As we begin to enter into another decade, we take a look at the best players to come out of the New Jersey sporting scene to create an ultimate team. Who did we miss?
Over the last ten years, New Jersey has seen many sporting accomplishments both highs and lows.
The teams that have stadiums filled with eager fans and the unquenchable thirst to see our stars beat state rivals has been a joy to witness.
But as we move into the new decade, we must recognize the New Jerseyans who have dominated their respective games in this decade.
As New Jersey leads the rest of the US in a new era of sports engagement through sports betting, we are left to wonder how this impact the way fans engage with teams.
New laws allow for fans to use online tools to simply place bets on their favorite teams and this could result in more fans flooding in to get a slice of the pie.
New fans hoping to score big when their favorite team or player does as well.
It's a win-win and will make watching games for some fans that much more exciting.
The All-Decade Team
The All-Decade Team
Kyrie Irving
Taylor Hall
Mike Trout
Carli Lloyd
Joe Flacco
Thierry Henry
Derek Jeter
David West
Patrik Eliáš
Greg Olsen
The players mentioned here represent some of those players fans have been cheering or will continue to cheer on in the past and coming seasons.
WSN presents the All-Decade Team: New Jersey edition.
Whereby we take New Jersey natives, athletes who played, born or raised in this fine state to come up with the ultimate team.
The team, aptly named the New Jersey Springsteens (named after New Jersey legend Bruce Springsteen), is a fictional team for a fictional sport.
Made up of 10 players, a combination of exceptional players and local characters we love to watch.
So fix yourself a Taylor ham or pork roll and enjoy this interactive map on the All-Decade Team: New Jersey edition:
Number 1: Kyrie Irving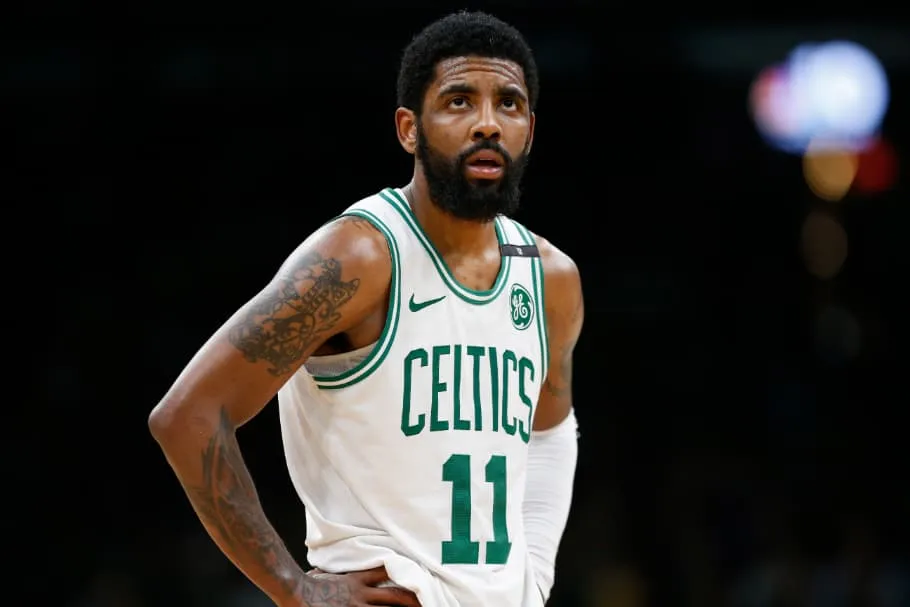 The first out of the gate representing the New Jersey Springsteens is Jersey local Kyrie Irving.
Arguably one of the best NBA this decade. Period.
Irving, despite being born in Melbourne, Australia was raised in West Orange.
It was here that his inspiration to play ball was created after playing at Meadowlands Arena (formerly known as Continental Airlines Arena).
He may not have ever played for the majors in Jersey, but his connection to the state is undeniable and he deserves a place on this list.
Number 2: Mike Trout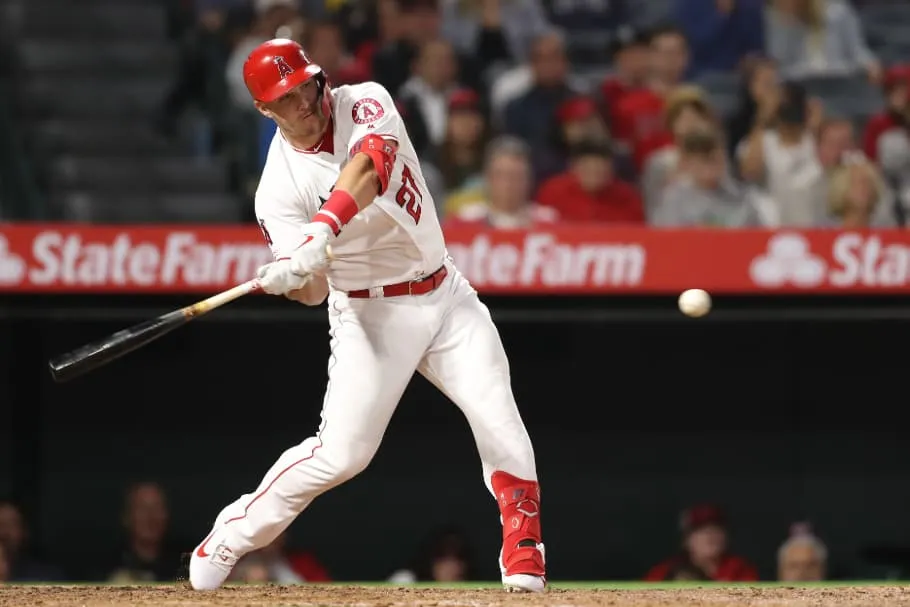 If the last 10 years had representatives for MLB, Mike Trout would be on almost every list.
His debut was in 2011 and as a youth growing up in Millville, wore #2 in honor of his childhood hero, New Jersey native Derek Jeter.
The man has New Jersey coursing through his veins.
Competing in the MLB All-star game since 2012, Trout was in contention for MVP. Mike
Trout is a superb player and it shows, signing the richest contract in the history of North American sports in 2019.
Trout is a force to be reckoned and deserves a place on this list.
Number 3: Taylor Hall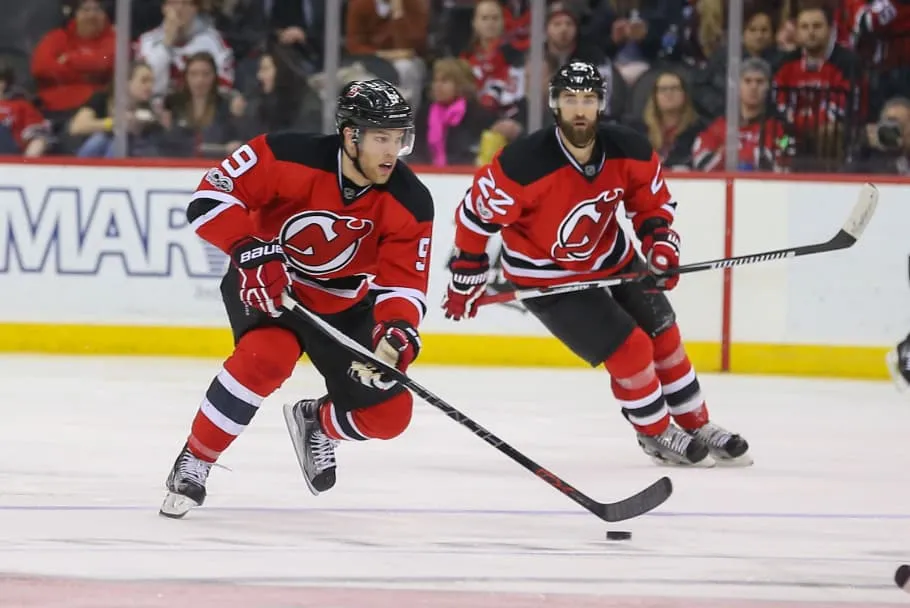 It's been a rough decade for the New Jersey Devils, seeing some of their worst results between 2012 and 2015 due to injuries and financial struggles.
However thanks to Canadian native, Taylor Hall, the Devils managed to pull through an impressive 9-2-0 in their first 11 games of the season; the best start in franchise history.
With nominations for the Hart Memorial Trophy, Hall was the greatest asset for the Devils to make a comeback.
It may not have been the underdog story people wanted, but it solidified Hall as am an extremely pivotal figure in New Jersey's sports history.
Number 4: Joe Flacco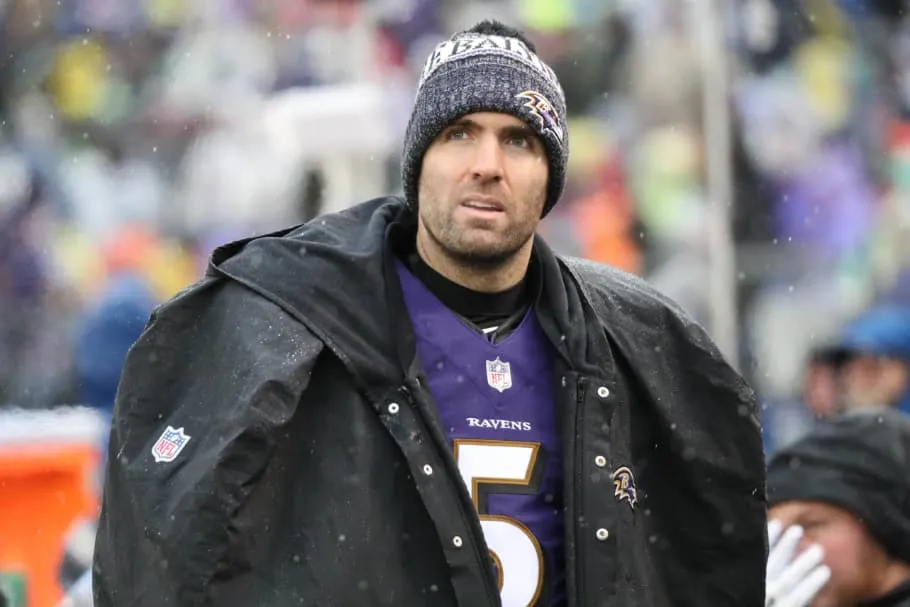 As far as New Jersey legends go, Joe Flacco is certainly a contender.
In the span of his career, Audubon local managed to make a name for himself as the quarterback for the Baltimore Ravens and most recently, the Denver Broncos.
Flacco makes this team as a shining example of a player from the boroughs making it to the big time.
Number 5: Thierry Henry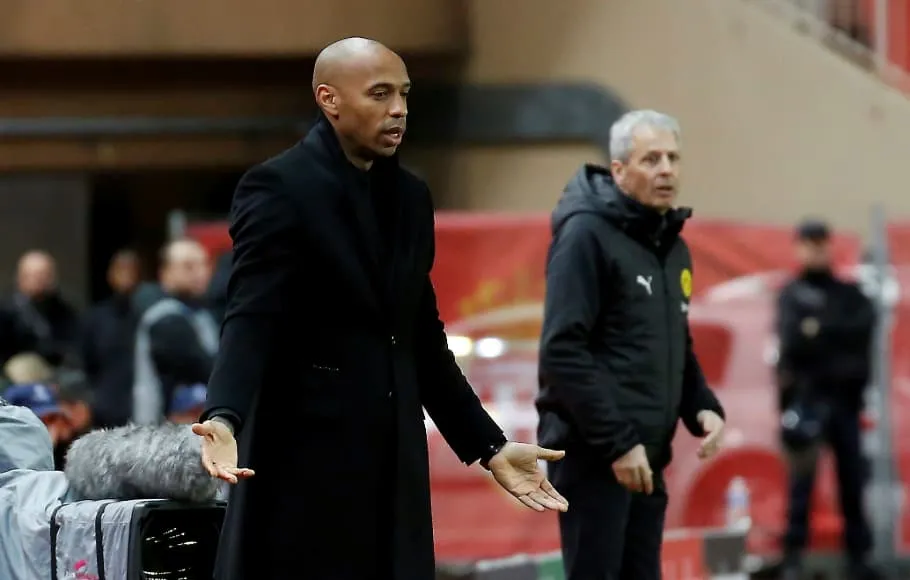 Despite New Jersey having no MLS team of their own, NY Red Bulls' Thierry Henry made a significant impact on improving public perception of MLS in New Jersey.
The legendary French player joined the team in 2010 and managed to help the team win the club's first major trophy in their 17-year history.
Henry makes the list for his contribution to MLS in the US and New Jersey and his exceptional skills on the field.
Number 6: Derek Jeter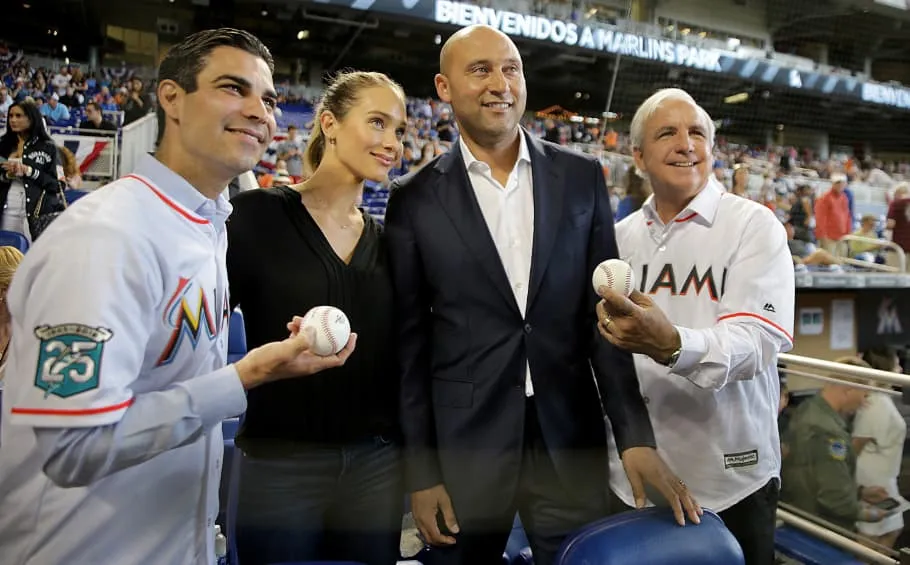 No New Jersey major league baseball player would be considered to make the list of not only a decade list, but of all time like Derek Jeter.
Over his storied career, the Pequannock native managed to create a name for himself until his final season in 2014.
Playing for the Yankees for nearly 20 years, Jeter became a household name and 5 times world series champion.
Jeter deserves a place on this team as not just a legendary New Jersey native, but a legend of Major League baseball itself.
Number 7: Carli Lloyd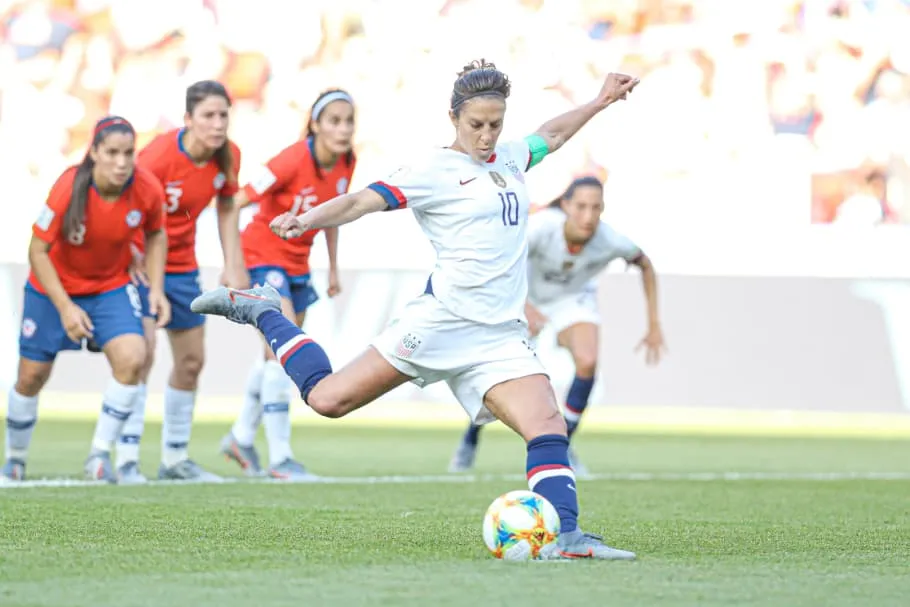 One of the best players in the world for women's football, Lloyd hails from Delran and currently plays for New Jersey's own Sky Blue FC.
In 2018, she was named as the NWSL Second XI.
Carli has made a name for herself in the world of Women's FIFA, playing a significant role in the success of the US international team.
Specifically in the 2015 FIFA world cup, where she scored six goals during the tournament.
It also helps to know that Lloyd has been at the center of the US soccer landscape with over 300 USWNT appearances.
Number 8: David West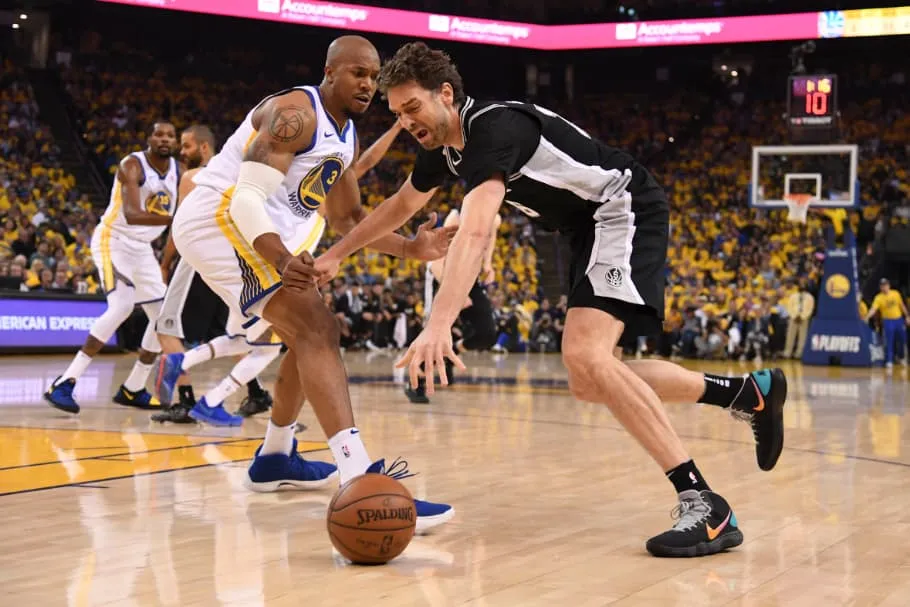 In 2007, Sports Illustrated named David West on its NCAA All-Decade team.
This was before West obtained his main goal in his career: a championship ring.
During his career, West rejected many offers in the pursuit of the championship ring.
Eventually, after over a decade of playing major league basketball, West finally received his ring in 2017 whilst playing for the Golden State Warriors. As a Teaneck local, David West represents the pursuit of a dream and how a goal is not fuelled by money, but passion for the game.
Number 9: Patrik Eliáš
Legendary New Jersey Devils player Patrik Elias has a long career with the club, spanning over 20 years.
It's only fitting that he makes this list, in honor of his exceptional career.
After winning the Stanley Cup in 200 and 2003 with the Devils, Patrik has maintained a loyal player to the Devils for his entire career.
He holds numerous records with the club including most game-winning goals and record for career points.
After retiring from play in 2016, the club retired both his number and his jersey.
After over 20 years in the red jersey, the Czech born winger earns a position on this list for club loyalty and passion.
Number 10: Greg Olsen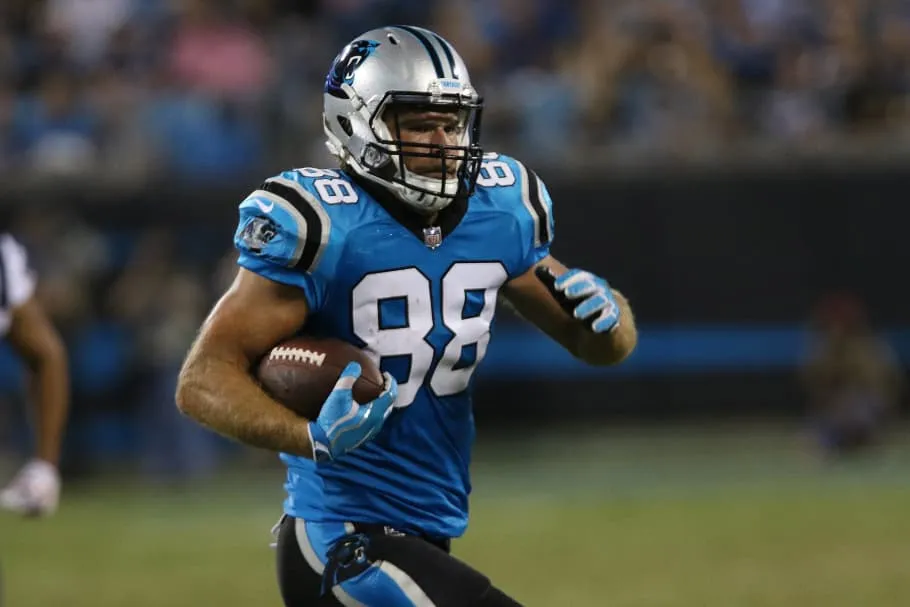 The final player on the New Jersey Springsteens represents the future for New Jersey alumni.
Olsen, after being traded to the Carolina Panthers at the beginning of the prime of his career, has made a name for himself as a tight end player.
In 2017, he was voted by his peers as the 67th best player in the NFL.
He played superbly in Super Bowl 50, despite his team losing.
Olsen is still in the prime of his career and we look to what the future holds for this Wayne born player.
The Results…
So that's our list for the All-Decade Team for New Jersey.
The New Jersey Springsteens are a team of ten playing in a fake competition and we think this team is diverse and strong enough to put on a pretty great performance.
The picks are based on overall performance as well as how well we'd think they'd work together as a team.
The New Jersey sports landscape is changing and we look forward to what the next decade holds.
As sports betting becomes more and more prevalent, New Jerseyans are expressing their fanatic nature by investing directly into their favorite teams in the hopes they can benefit from their victories.
What players did we miss? What would your team look like?