A Comprehensive Guide to KYC, AML,
and Identity Verification for Online Gambling
First off, welcome to the exciting world of online gambling – it's a fun way to enjoy your favorite sports and games even further, an activity available to more and more bettors now that it's been made legal in the U.S. since the Supreme Court overturned PASPA in May 2018.
If you are lucky enough to be a resident of one of the many states that offer legal mobile sports betting nowadays, the first thing you are going to do is register at your favorite online sportsbook so long as it is licensed to operate in your state.
Of course, online sports gambling involves a series of tricky financial transactions:
money transferred from your bank to the sportsbook
wagers made by you
wins paid out from the sportsbook to your bank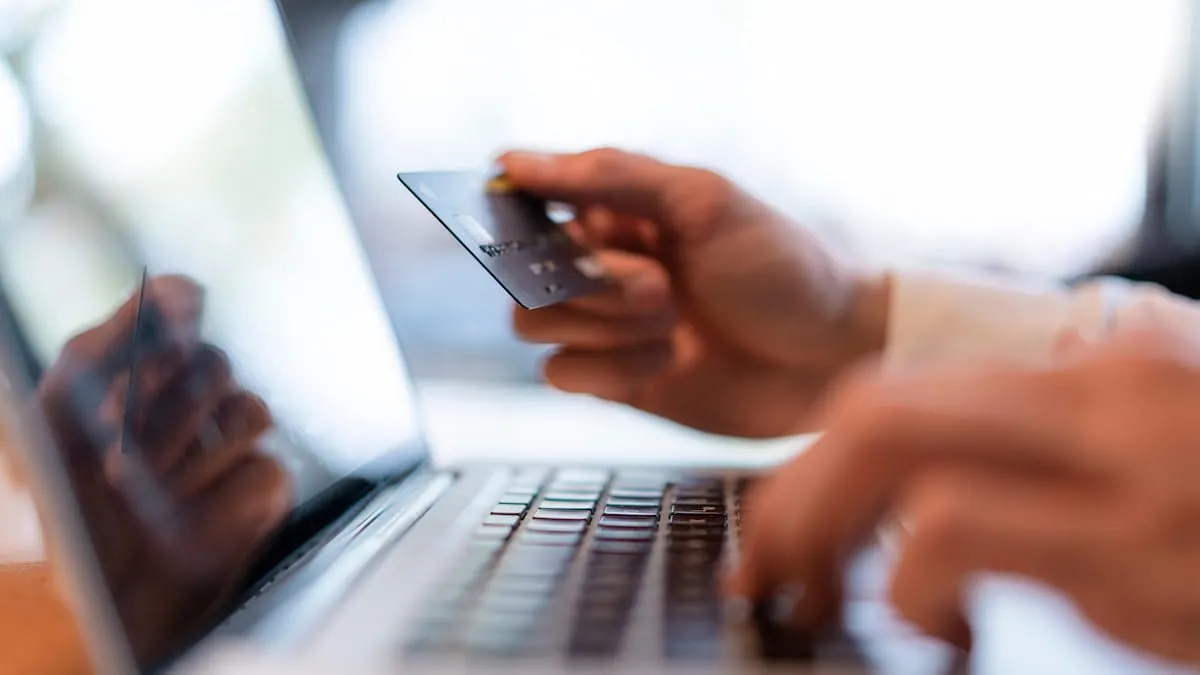 As a result, every gambling site you wager with is going to want to know some personal information about you so that they can be sure you are a valid customer and not a criminal trying to swindle them or a money launderer attempting to use their services to do your dirty work.
Keep in mind, these sportsbooks are regulated by whatever state they are operating in so they must follow certain guidelines as they implement what is known as their Know Your Customer (KYC) rules and anti-money laundering (AML) regulations.
The KYC rules and AML regulations are set in place to ensure the sportsbooks comply with the Bank Secrecy Act (BSA) of 1970 as well as to ensure their customers are of legal age and who they say they are to prevent identity theft and fraud.
Since online sportsbooks are businesses that deal in financial transactions, they must, according to the BSA, implement KYC and AML policies while registering their new customers and this can feel a bit invasive when you first get started as an online bettor.
That is why we want to answer a few frequently asked questions regarding these KYC and AML policies to help you feel more comfortable about sharing such personal data with a sportsbook online.
Frequently Asked Questions About KYC and AML
What do sportsbooks do with the last four digits of my social?
Most online sportsbooks are going to request the last four digits of your social security number, as this is the best way for them to accurately identify you and comply with KYC regulations.
They typically cross-check those four digits against various databases they have access to so they can ensure the information you supplied matches up with the data linked to that SSN.
Most sites won't ask for the first five digits of your social, but those that do will treat that private data with strict accordance to whatever security laws are in place in that state or risk losing their invaluable sports betting license.
What personal information are online sportsbooks required to request?
There will usually be a form that you must fill out to start your registration, and it will typically ask you for your legal name, date of birth, and the last four digits of your social security number.
Some might ask you for a physical address, and most will have you create an account username that will be linked to a legitimate email address and a cell phone number.
Some states require sportsbooks to request your full social or just the last four digits, whereas others do not have to ask at all, though most do since it is such a reliable way to ensure identities.
Are there any states that are not subject to KYC policies?
Yes, New Mexico and North Carolina.
In both NM and NC, gaming compacts between the states and native tribes govern how sports betting is regulated so they do not address KYC in their registration process.
Will my personal data be safe with these online sportsbooks?
Each sportsbook that is licensed in a state is subject to all the rules and regulations that are in place, and state law is meant to hold these sportsbooks to high standards in terms of their security and data management, so users can expect their information to be protected and safe.
That said, sharing any personal information online always comes with a risk, so make sure your connection is secure and the site you are dealing with is licensed and registered in your state.
Tips and Best Practices for Identity Verification
Most of what you must do to register at an online sportsbook is typical of the many internet businesses that we do financial transactions with, so if something stands out as odd or unsafe, take the time to investigate.

Take care of business right when you join – give full proof of identity and proper banking numbers upfront – because the last thing you want to do as you are attempting to cash out some wins is uploading all that mandatory information first.

Do some research – find the sportsbook sites in your state that have a good reputation for being secure and safe, the good ones get plenty of solid feedback online and the bad ones get plenty of comments calling them out.

Ask questions, most online sportsbooks have the ability to interact with a customer service representative, and whatever questions you may have will most likely be something they have encountered and answered before.

Have an online copy of your Photo ID available – for ease of use, scan your state driver's license or passport and have that saved as an image file on your computer, just make sure that it's less than 5 MB since some sites set a limit on what you can upload.

Avoid identity theft by ignoring unsolicited requests for personal information or additional photo ID images, either texts or emails or snail mail letters, since these are typically methods an identity thief uses to steal your data identity.