From his difficult childhood in Madeira to a glittering career at the top of world football, here are 15 facts you may not know about Ronaldo.
1. His Father Was Troubled
Dinis Aveiro, Ronaldo's dad, was a war veteran. He spent a year in Angola during the Portuguese authoritarian regime's war to keep its former colony in the mid-70s, although he never saw any action.
He struggled with alcohol abuse for much of his life and even started selling his son's signed Manchester United shirts to feed his habit. He died at 52 of liver failure in London in 2005, despite Ronaldo's efforts to save him.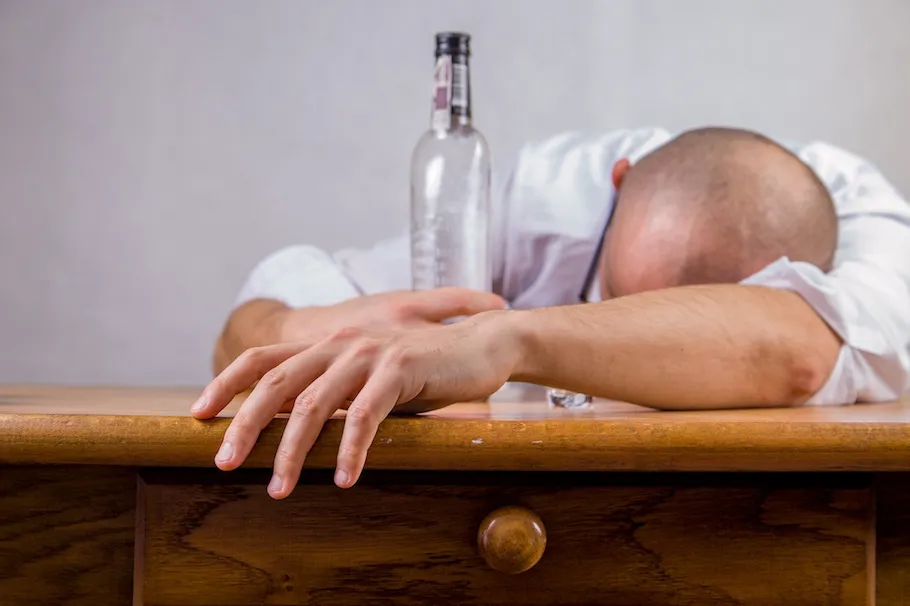 2. He Grew Up in Poverty
You may know that Ronaldo had humble origins in Madeira, but did you know that he even had to share one bedroom with his brother and two sisters?
Dinis Aveiro struggled to find work, and one of his roles was at the local football club, where he'd do odd jobs and drink at the bar. His mum was a cook.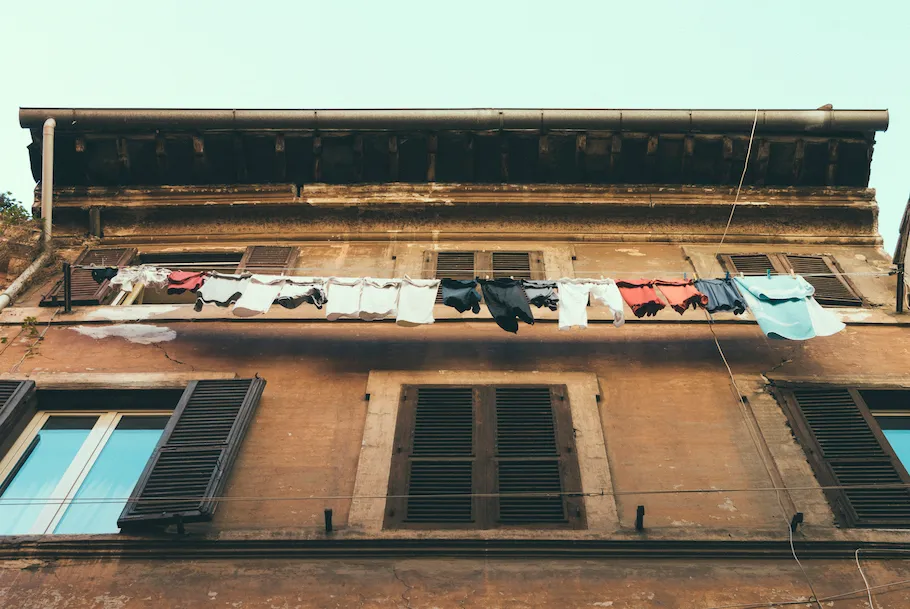 3. He Always Hated Losing
Ronaldo started training with his local team Andorinha in Funchal at the age of six and displayed the desire to win that he's known for today.
The team's former president Rui Santos recalled in 2008, "He'd get in bad moods when he lost" and his Mum, Maria, confirmed, "He'd dribble the ball, pass it and if one of his teammates lost it he'd start crying."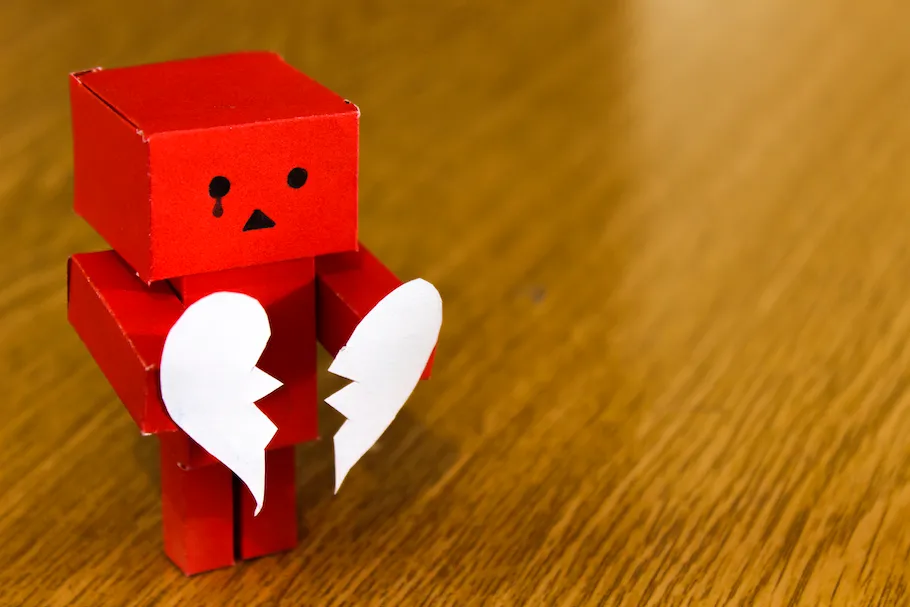 4. He Was Snubbed by Maritimo
It wasn't long before high-profile clubs came calling, and Madeira's two biggest sides, Nacional and Maritimo, tried to sign him from Andorinha in 1995.
Ronaldo's Dad wanted him to sign for Maritimo and his godfather, Fernao, wanted him to join Nacional. Andorinha invited both clubs to meet him and his family, but only Nacional showed, and that was who he joined.
5. He Was Sold for a Pittance
The player who in just over a decade would become the most expensive footballer on the planet was sold to Nacional by Andorinha for 20 footballs and a few kits for the youth team.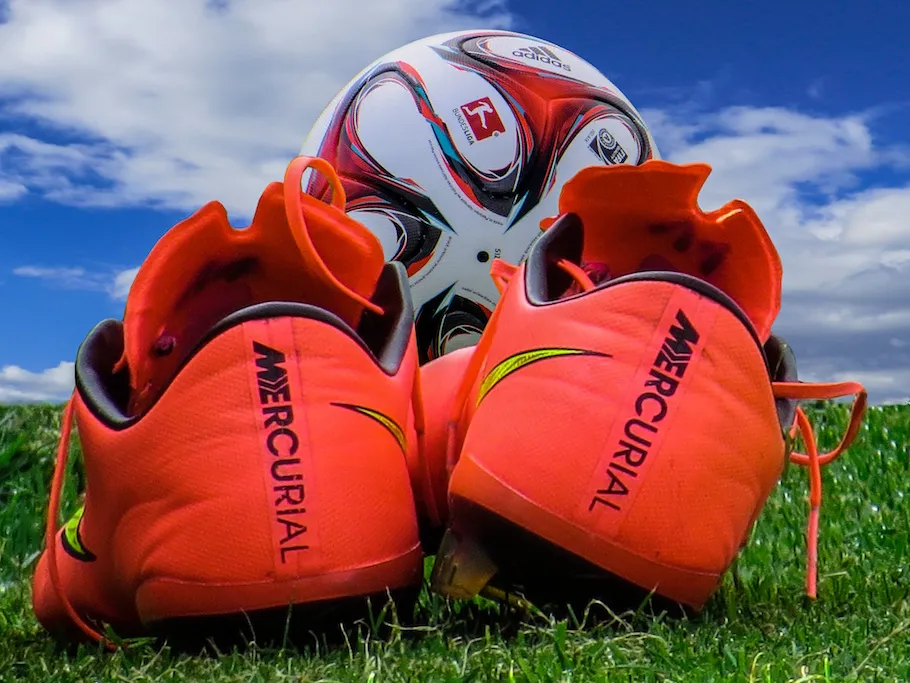 6. Nacional's Training Ground Is Named after Him
The place where he trained from 1995 to 1997 is now named in his honour: Cristiano Ronaldo Campus Futebol.
His one-time coach Antonio Mendosa remembers that when he arrived "he never passed the ball to anyone!", but it was there that he learned more about playing as a team.
Madeira's air transport hub has now followed suit, and is now called the Cristiano Ronaldo Airport.
7. He Was Expelled from School
Ronaldo got kicked out of school soon after arriving in Lisbon for throwing a chair at his teacher. The reason? "He disrespected me." The rumour is that the teacher made fun of his provincial accent.
This gave him the chance to focus on his budding football career full-time, and he never looked back, claiming that he hasn't stayed in touch with any of his former schoolmates.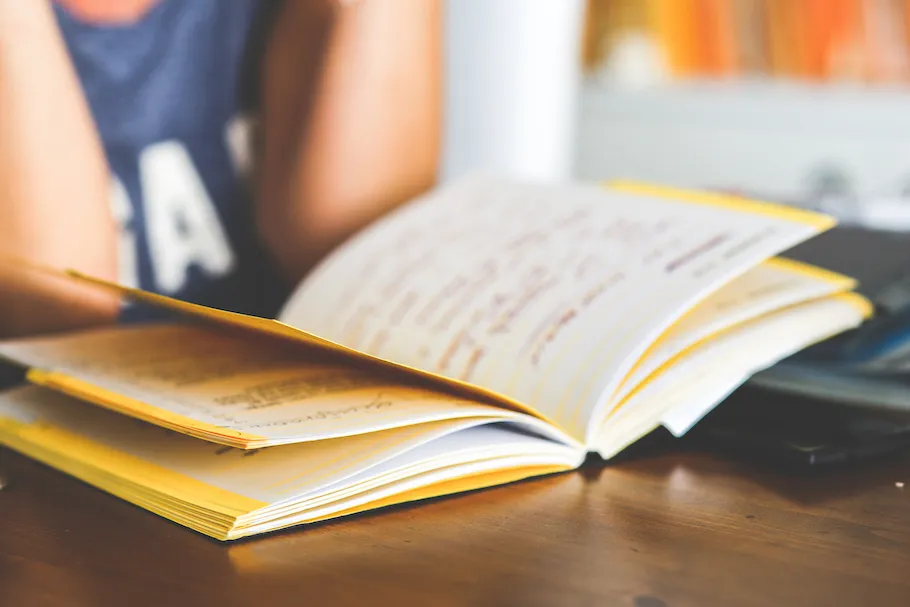 8. He's a Blood Donor
CR7 donates blood regularly, which is the reason he doesn't have tattoos.
He also campaigns to encourage young people to donate blood as a spokesman for the worldwide healthcare organisation Abbott.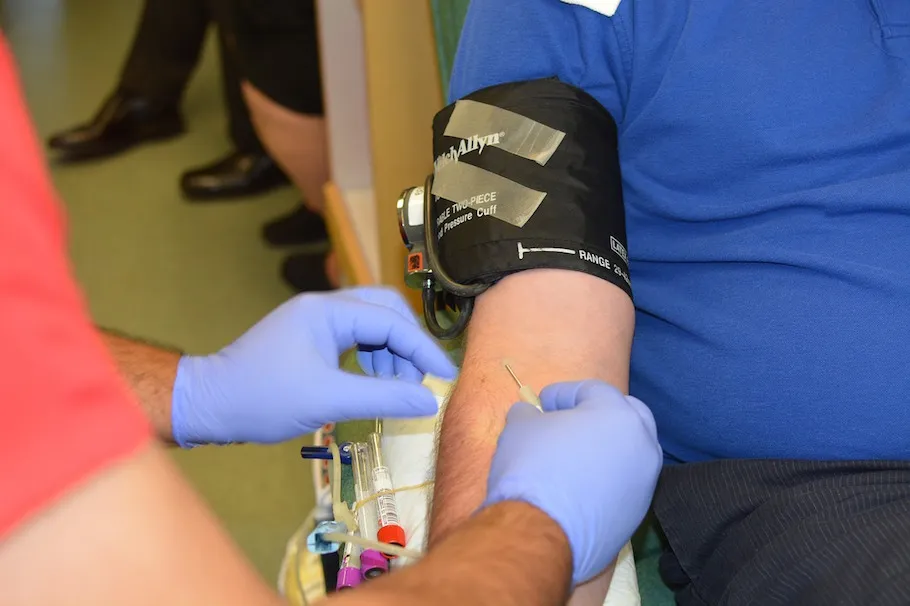 9. He Can't Understand Alex Ferguson
When he arrived at Manchester United in 2003 he spoke enough English to get by, but needed a translator for Alex Ferguson's Scottish accent.
"I still don't understand him! In the beginning, I had a translator, a Brazillian man, of course, basically only for him."
Ronaldo has a close circle of friends and family, and other players tend not be a part of it.
In 2011 he admitted that he keeps in touch with a couple of former Manchester United teammates like Wes Brown and Rio Ferdinand, but that's about it.
11. He Gets Free Underwear
Ronaldo's been one of the faces of luxury fashion brand Armani for years now. So, these days do you think he has to wear the same boxers twice?
"No need," he claims. "­Armani give them to me for free."
12. He's Going Out on a High
He's still at his peak, but as he enters his 30s Ronaldo is being asked questions about his retirement. He's unlikely to end his career in Major League Soccer or China though.
In 2015 he said, "In my mind I want to finish in the top level, I want to finish with dignity, so in a good club."
13. He Gave Away His Entire Champions League Bonus
Ronaldo's determination to be the best gives him some bad press occasionally. But this should never detract from his charitable deeds.
After the Champions League final his agent Jose Mendes confirmed that Ronaldo donated it to an unnamed charitable organisation.
This followed a donation of £5 million to the victims of the Nepal Earthquake in 2015 and an auction of his Golden Boot in 2012 to raise money for schools in Gaza.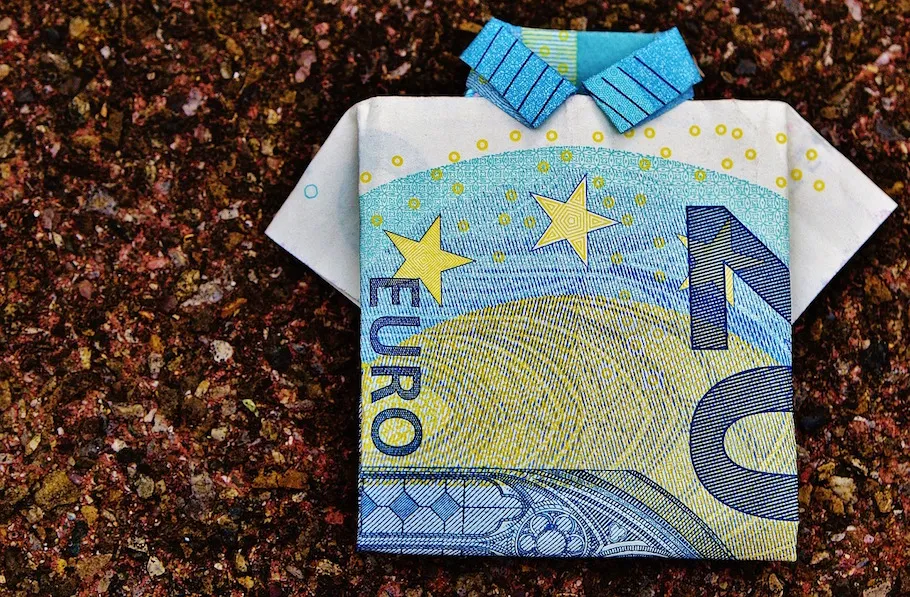 14. He Prefers Portuguese Cuisine
Dining in the world's most expensive restaurants hasn't changed him. CR7's favourite dish is his Mum's traditional bacalhau à brás, cod with scrambled eggs, fried potatoes and olives.
His favourite drink is the Portuguese supermarket juice brand, Santal.
15. The Biggest Unveiling Ever
After Cristiano signed for Madrid in 2009 there was a packed house at the Bernabeu for his official unveiling. 80,000 fans showed up, which is far more than for any player in the club's history.
By contrast, 30,000 fans attended Gareth Bale's presentation in 2013.
Have We Missed Anything?
Do you have a secret fact about Cristiano Ronaldo that you'd like to share? Leave it in the comments below.