Did you know you can watch live sport events online via legal & high-quality streams? All you need is a funded account with an online bookmaker like Bet365 and more than 70,000 live sports events a year will be at your fingertips.
The Live Stream Struggle
This probably happens to everyone: there's a match that you've been looking forward to for ages, but you can't find it on TV anywhere. There are so many networks out there it's impossible to subscribe to them all.
So your best chance is to try a live football stream online. Thanks to the internet, you'll never have to go without, and you can always hunt for decent sports feeds. But streaming sport online can have its own drawbacks of course.
"What Just Happened?"
The dodgy ones can be a nightmare. The sites get taken down all the time, often right in the middle of a match. Anyone's who's watched a dodgy stream knows that the live feed can cut out right at the heart-in-mouth moments.
It defeats the object: the screen goes blank, and after F5-ing like mad if the live sports feed does finally comes back you've missed the best part.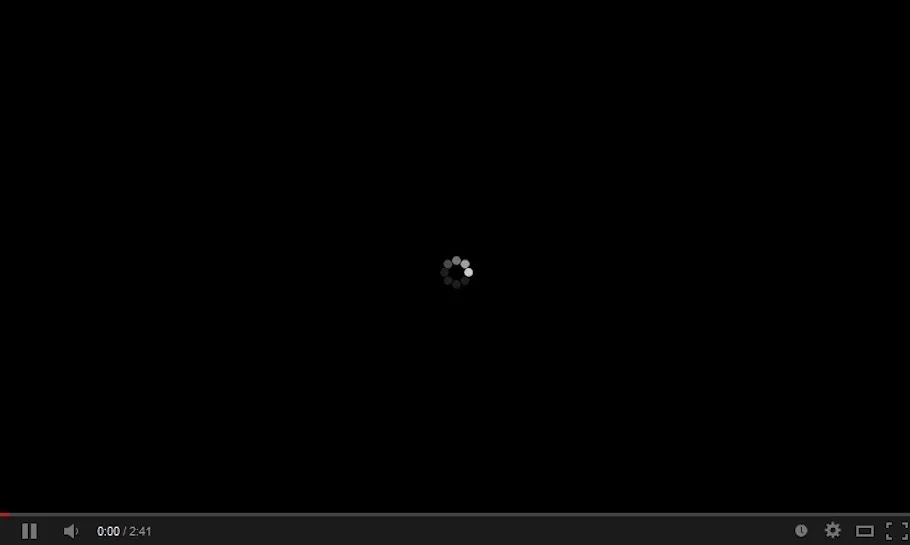 "My Eyes Are Bleeding!"
And anyone who's tried to a watch a match on a live sport feed knows the headache you can get from straining your eyes at pixelated block-men instead of footballers. Tennis on a dodgy live football stream is a waste of time – it's like watching a couple of mimes grunting and pretending to hit a ball.
And the lag! Don't get me started about the lag: if you're also following the match on twitter all your mates will be celebrating a goal five minutes before it comes through on your live football feed.
"What Did He Just Say?"
You don't know what language you're going to get either. Unless you're the world's greatest polyglot it's a complete lottery, and chances are you're going to find it difficult to understand what's going on if you stream live sport from one of those notorious sports streaming sites.
And that's before we get to the ads they stick on the player. Streaming live football for free on one of those viewers can be Russian roulette for your computer.
One click in the wrong place and before you know it your details might be in the hands of a bloke halfway around the world who's wondering how much you'll pay to get back into your various online accounts.
OK, that's a worst-case scenario! But you really don't need the stress of wondering if you're doing something illegal when you watch live sport online.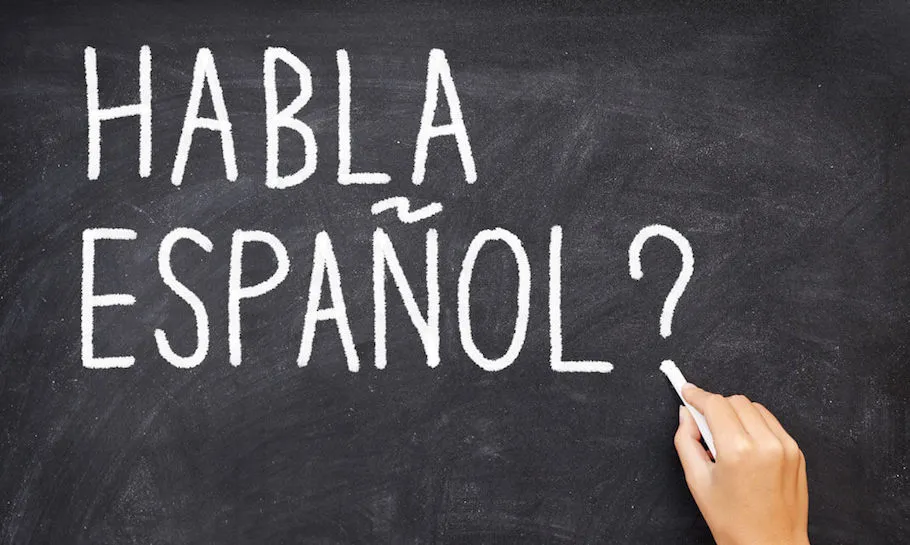 The Good News
A whole load of betting companies provide live football streaming, covering a raft of events and sports. The online bookmaker Bet365 were the first to roll it out, but other bookmakers like Ladbrokes and Unibet also offer live sports streams now.
You won't be able to just click on their sites and start watching: first you'll need to register with them and fund your account, but once that's done you'll be on your way.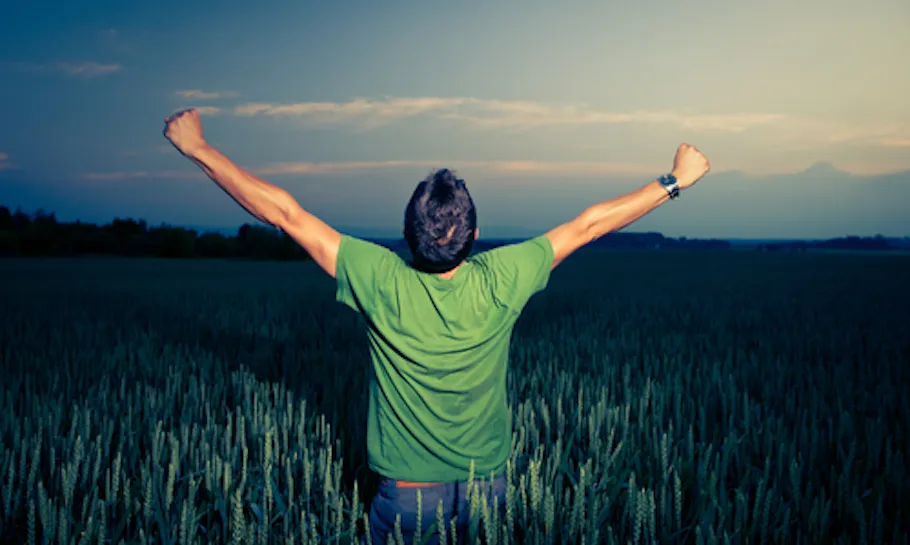 It's Completely Legal
Sites like Bet365 have the rights for the events they cover. So when you watch live sports feeds with them you won't have that nagging feeling that you're doing something dodgy!
And of course, no copyright holder is going to come along and take these live streams down just when a striker's through on goal or when Federer's got match point.
There's No Hassle
The days of scouring Google, Twitter and forums to watch online football streams are gone. Just visit Bet365, sit back and let the action unfold.
And those sneaky ads are nowhere to be seen. No pop-up ads are suddenly going to block out half the screen while you're watching your sports feed.
If you're a seasoned streamer you won't believe the peace of mind that comes from knowing that watching live football online isn't going to ruin your life.
High-Quality Stuff
And your eyesight and sanity will no longer be at risk either! Live sport streams on sites like Bet365 give you good resolution instead of video game graphics from the 80s.
The feed on their football streams comes straight from the event; it isn't nabbed from some satellite receiver before going round the houses to be rerouted onto the internet.
So this means no lag, and no down time when you're wondering if you're missing any action. Bookmakers like Bet365 need their live football feeds to be as close to perfection as possible if punters are going to be able to use them to place bets.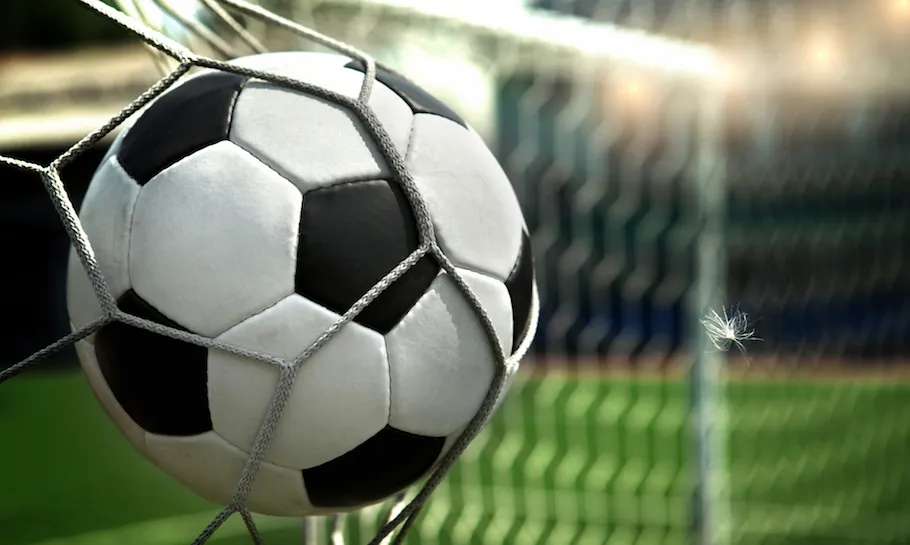 All the Sport You Need
They also offer a lot of events. Loads, in fact. Bet365 alone has the rights to 70,000 matches and events every year, and this includes football as well as ATP and WTA tournaments.
If there's a specialty sport like darts, volleyball, or table tennis that you're into but can't watch anywhere else, there's a good chance you can stream it online, straight to your phone or desktop.
Which leads us to the other benefit of streaming sport online with a bookmaker. When you're on top of all the action you'll see if a player's looking in good shape and might score the next goal.
With a crystal clear stream you'll see if an underdog is looking value for money or even if the conditions suit one player or team more than the other.
With someone like Bet365 you can bet in-play as you stream, and with a front row seat you know you'll be in the best position possible to make your bet.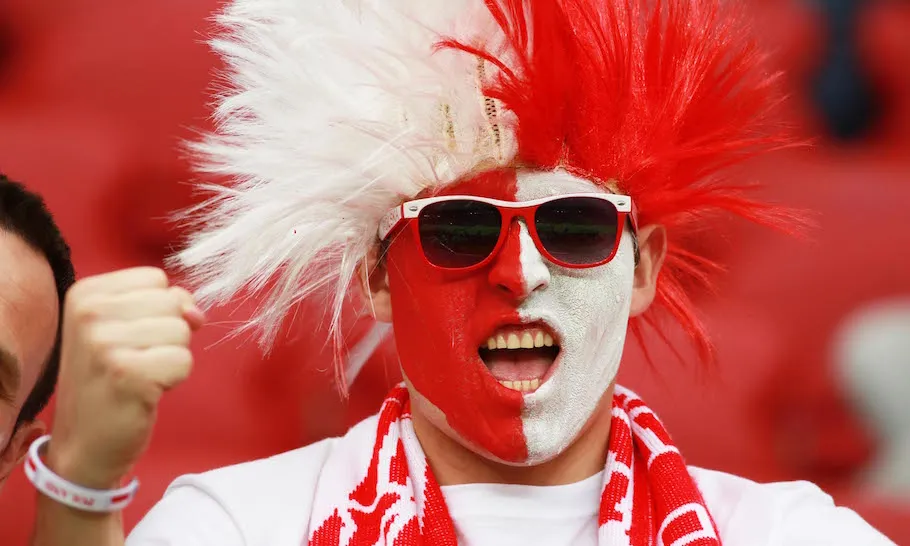 The Bottom Line
So if you want to watch live online sport without the hassle then bookmakers like Bet365, Ladbrokes and others can pick up the slack. They have handy and high-quality streaming services without those pop-up ads or resolution worries.
You watch on your laptop with a few pretty simple steps, and also catch the action when you're on the move via your smart phone or tablet. Simple as that!
To get started and enjoy top-quality streams from numerous events, I recommend you register an account with Bet365.