A lot of people just don't get football. They'll never know the joy, pain and madness of supporting a football team.
But they don't even want to know the things hardcore football fans will do to support their club. Here are things that only the craziest supporters will understand:
1. Having to Justify Your Club Loyalty
If you support successful team from a distance prepare for the football inquisition. In their eyes you're either a glory-hunter or a football hipster.
No, you aren't allowed just to "like" a football club. There has to be a whole backstory, otherwise it doesn't really count. Football fans spend more time talking about this than how they met their partners.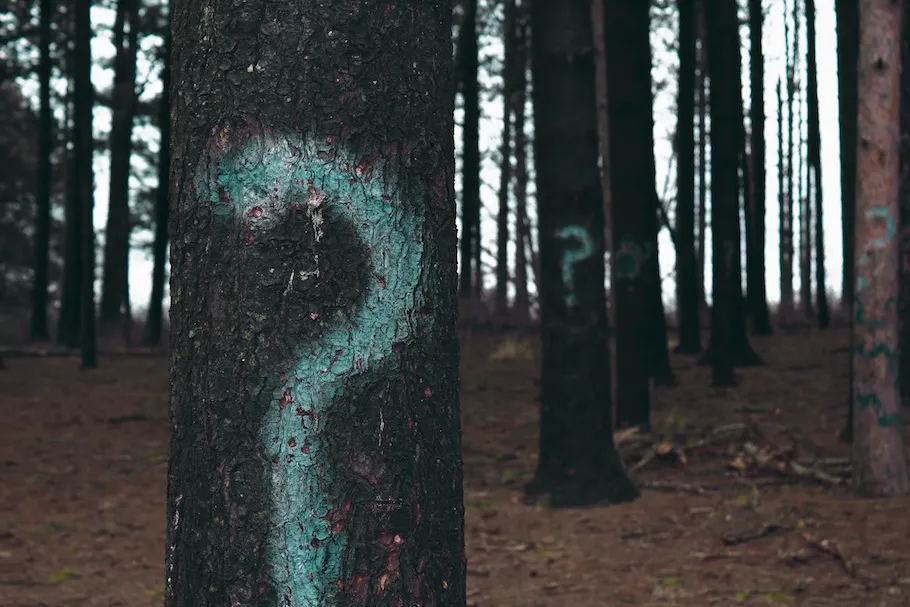 2. Live Streaming Matches in Foreign Languages
If there's a big match and you don't have it on TV then you're out of luck, right? Wrong. It's time for a 90-minute language lesson. If you get a clear picture and no buffering the language is the least of your worries.
But you need to hear the atmosphere. So that means dealing with a South American commentator shouting "gooool!" until he suffocates, or excitable guys from far flung corners of the globe who sound like word-search puzzles in audio.
3. Believing Every Single Transfer Rumour
Football fans never learn. Even when they find out that the international agent they were following on Twitter was actually a schoolkid with a summer holiday to kill.
It doesn't matter how ridiculous the rumour is or who peddles it, if it gets published you better believe people are going to talk about it.
And then there's the bloke who says he won't believe anything "until it's on the club website". Shut up! They're probably as addicted as everyone else.
4. Supporting a Team through Thick and Thin
"You don't *have* to watch, you know." Every depressed football fan has heard that old chestnut from a loved one after their team has just lost a final or – worse than anything – been relegated. .
The truth is that it's the misery that makes the successes all the sweeter. A hardcore football fan will always be looking forward. There's always next weekend. Or next season.
If it's sacking the manager or owner, or clearing out the deadwood or staging a military coup, there's always a simple answer to all the club's problems.
5. Spending Your Last Cash on Expensive Match Tickets
When money's tight, football is one of the last things to make way. Because supporting a team isn't about logic.
Paying for that season ticket or making an away trip to the other side of the country means sacrifices must be made.
How far these sacrifices go will scare many people. Fair to say that nutrition, hygiene and, yes, even relationships can turn out to be expendable to feed the football fix.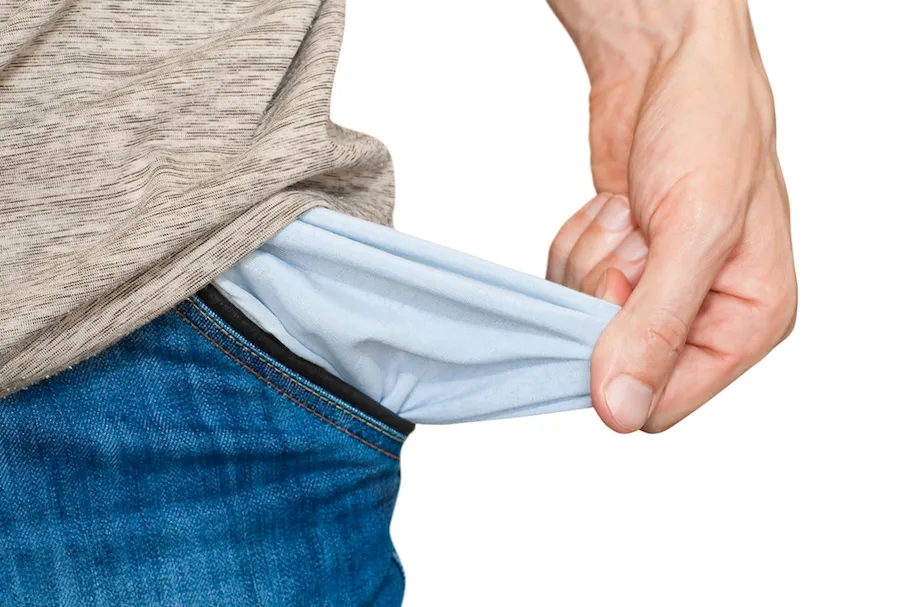 6. Losing Your Vocal Cords after a Match
It doesn't make sense. Why would someone shred their own voice for a game?
The non-believers will never understand. If supporting your team means having the voice of an 80-year-old chain-smoking whisky drinker then so be it.
Going to a match and not singing is like going to a restaurant and not eating. There are no two ways about it.
After a while the broken promises of a hardcore football fan start to add up: Football gets in the way of relationships.
Wait, that should be the other way round: Relationships get in the way of football.
It Looks Pretty Bad Doesn't It?
Hardcore football fans of the world: Don't worry, you don't have to explain yourself. Normal rules do not apply when football is involved.