Take a look at our predictions for Super Bowl LV.
The 2020 Super Bowl is set! This week Ryan and Adam are digging into the MASSIVE menu of prop bets available for the season finale between the Kansas City Chiefs and the San Francisco 49ers.
If you love prop bets, nothing even comes close to the Super Bowl. You can bet on everything from player performance and game lines to more obscure novelty props like whether Demi Lovato will miss a word in the national anthem or how many times President Donald Trump will tweet during the game.
Sportsbooks rely on punters taking a shot on props without doing their homework which makes this week's episode a must-watch. Ryan and Adam have crunched the numbers and looked at the stats to sniff out the hidden value that the sportsbooks don't want you to find. The guys look at recent and historical trends and odds to tell the story and also compare the different odds available on the most popular Super Bowl 54 prop bets.
Best Bets of the Week – Super Bowl Prop Bets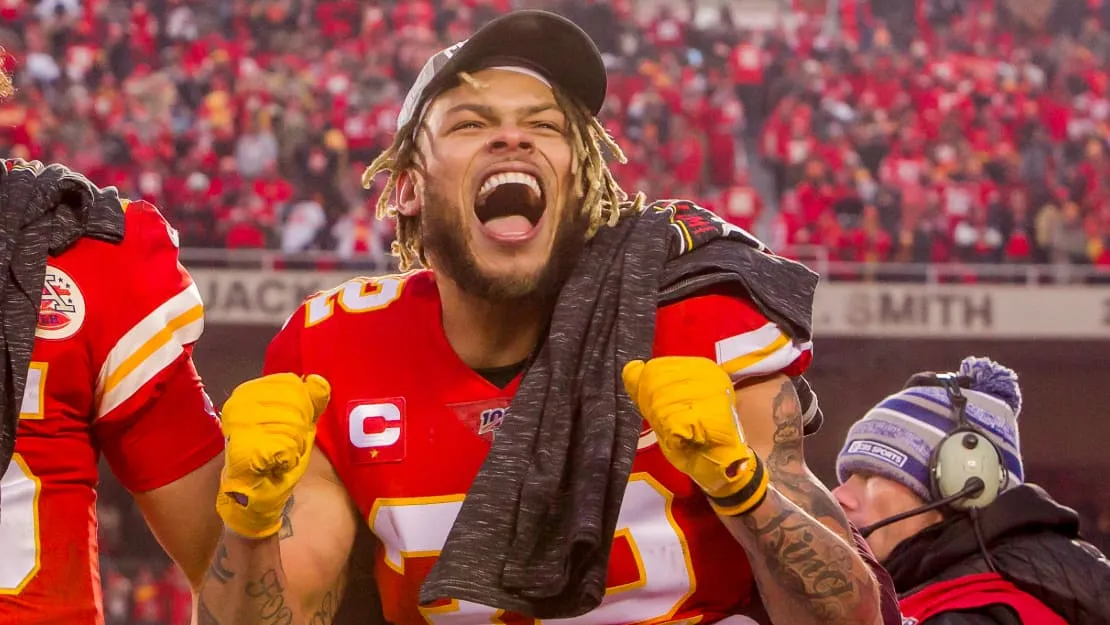 Ryan and Adam go through a long list of in-game and exotic Super Bowl props for the Super Bowl matchup between the Chiefs and the 49ers including:
Nick Bosa Sacks OVER/UNDER – 2.5
Arik Armstead Sacks OVER/UNDER – 2.5
Frank Clark Sacks OVER/UNDER – 2.5
Tyreek Hill Total Yards OVER/UNDER – 80
Sammy Watkins Total Yards OVER/UNDER – 80
Travis Kelce Total Yards OVER/UNDER – 80
Deebo Samuel Total Yards OVER/UNDER – 60
George Kittle Total Yards OVER/UNDER – 60
Passing Yards: Patrick Mahomes or Jimmy Garropollo (-110/+260)
Coin toss
Will any scoring drive take less time than the national anthem?
How many tweets will Donald Trump send out OVER/UNDER
Will there be an earthquake during the game?
First touchdown scorer jersey number OVER/UNDER
Will a fan run onto the field during the game?
How many commercials will air during the Super Bowl?
More turnovers, KC or SF?
First J-Lo or Shakira song.
Super Bowl + Australian Open combo bets.
Gatorade color.
Super Bowl MVP
Check out the odds on WSN.com and if sports betting is legal where you live, sign up and start betting on the Super Bowl today.
Remember, next week is our huge Super Bowl coverage show so make sure to subscribe to WSN on YouTube for more weekly picks and lots more free resources to help you get more out of sports betting.