This week on the WSN.com NFL Picks video podcast, expert hosts Adam Forsyth and Ryan Sullivan break down their best bets and biggest picks for every single game on the NFL's Week 9 schedule.
There's a ton of action coming up and lots of potentially profitable betting opportunities to cash in on.
Not only do Ryan and Adam give you their insider picks, they also share valuable insights on all the most important and popular storylines happening in the NFL right now.
Adam and Ryan's Best Bets
This week Adam's number one lock is the Seattle Seahawks to cover the spread against the Tampa Bay Buccaneers. Adam points to Seattle's stellar 4-1 record straight up in its last five games, and the Bucc's recent catastrophic recent results against Ryan Tannehill and the Tennessee Titans.
Ryan's best bet for Week 9 is for Thursday Night's game where he's taking San Francisco over Arizona and the over on points totals.
Adam and Ryan go on to analyze every Week 9 NFL game with an eye on the biggest betting opportunities you can find at the sportsbooks. Get tons of info on the best point spreads, moneylines, totals and props.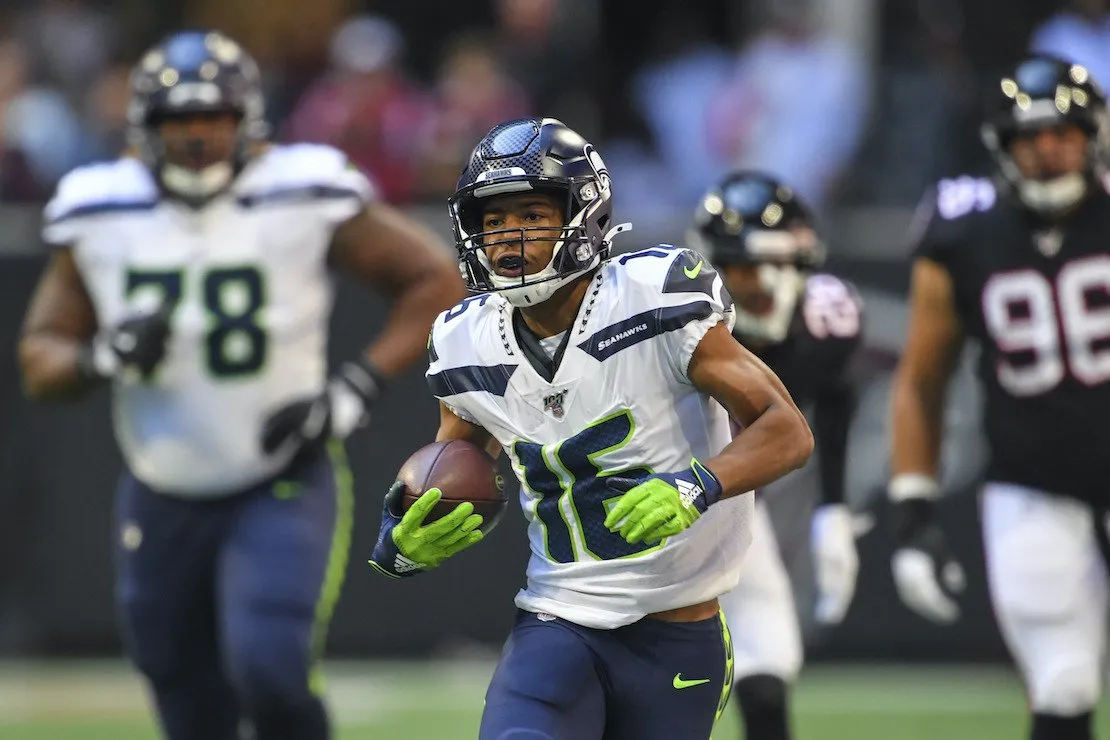 NFL Week 9 Games Covered
Games this week include:
49ers vs Cardinals
Houston Texans vs Jacksonville Jaguars
Washington Redskins vs Buffalo Bills
Chicago Bears vs Philadelphia Eagles
Indianapolis Colts vs Pittsburgh Steelers
New York Jets vs Miami Dolphins
Tennessee Titans vs Carolina Panthers
Tampa Bay Buccaneers vs Seattle Seahawks
Detroit Lions vs Oakland Raiders
Cleveland Browns vs Denver Broncos
New England Patriots vs Baltimore Ravens
Dallas Cowboys vs New York Giants
Watch the new episode for tons of free NFL picks and tips for Week 9 and go to WSN.com for more free picks and special offers to sign up and start betting on football now.