The NFL regular season kicked off on September 7, but this weekend, on September 10, the reigning NFC Champion Philadelphia Eagles travel to Foxborough to take on the New England Patriots and head coach Bill Belichick.
With this game happening, Unibet Sportsbook has a new welcome bonus exclusive to WSN readers, which includes $500 in bonus bets if you are in Pennsylvania, and $100 in bonus bets from other Unibet legal states.
Unibet is also offering some other exclusive football bonuses besides the sign-up offer. Have a look at our list of the best football promo codes.
Here's what you need to do to get these bonus bets:
1. All you need to do is click our exclusive link
2. Head over to Unibet, create an account, and bet $25 on this game
3. After making the wager, you'll get four bonus bets worth $25 each. These bonus bets can only be used on contests with minimum odds of +300. For the $500 offer in PA find the full terms and conditions right here.
Eagles vs Patriots Sunday Football Odds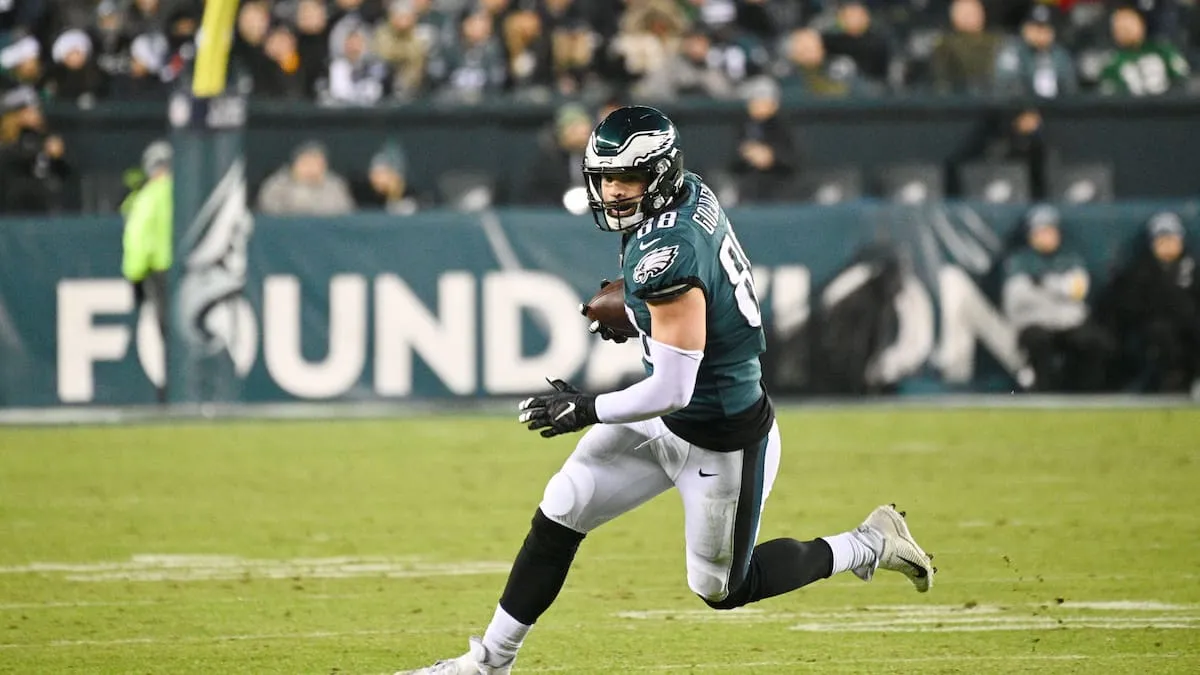 Now that we've discussed the offer at Unibet for the Eagles and Patriots game, let's look at the odds for this contest below, focusing on the moneyline, point spread, and totals.
After that, we'll provide some tips for this contest so you know where to place that $25+ wager.
Odds courtesy of Unibet.