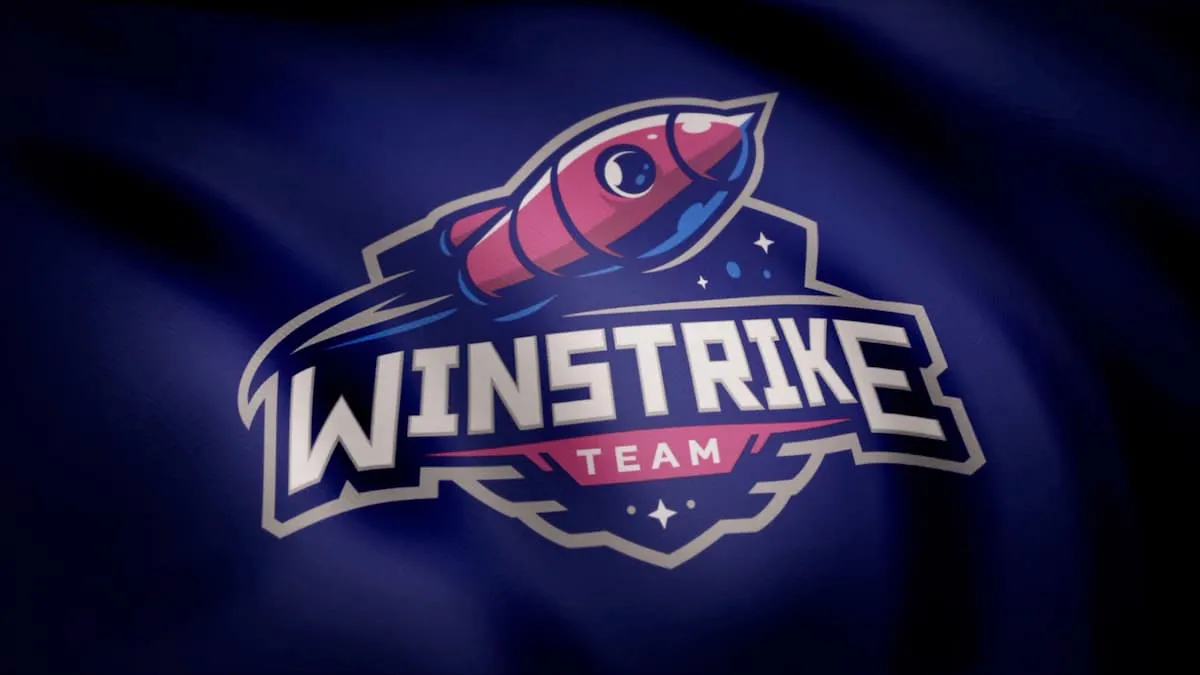 Gambit vs Entity Picks and Predictions
Our Pick
Entity to win
The Dota 2 Champions League resumes this week with a blockbuster clash pitting two strong contenders. In a pool as tight as this, every win matters.
With the top two from each pool advancing to the upper bracket of the playoffs, it is important for Gambit and Entity to not take their foot off the pedal.
Entity have won four in four; Gambit three in three.
One of their winning run will be broken on Wednesday. Who is more likely to go down? If the punters are to be believed, Entity are favorites to notch up their fifth win.
Let us see why.
Entity's Proven Record
A win percentage of 72.22 across 18 maps points to a pattern of consistency. One look at their offensive proficiency tells you why they're a dangerous team.
They land 28.28 kills on an average in the latest patch of Dota-2, averaging a very respectable 20.78 deaths, to go with a fine assist rate of 61.89.
In wins, they take 29.24 minutes to finish a map.
This is slightly lesser than their overall time of 30.39 minutes. What this means is they aren't a team that goes all out right from the outset. They are methodical, calculative, and have a tendency to take their time, line up their kills and then go for broke rather than looking to attack from the get-go and slip up through the cracks.
Entity's Pace Setters
Stormstormer forms an important part of their plans.
The German player, who reached the milestone of 11,000 MMR in November, has an impeccable win-loss ratio – 27 wins and 12 losses across 39 maps.
He holds the best average kill rate in his team, 9.72, to go along with 2.79 deaths and 10.33 assists.
The low death rate points to his excellent ability to hold his own after landing the big kills. Far too often, players can have a tendency to briefly switch off.
That isn't true in this case. If Stormstormer holds the aces in the offense, the defense is manned by Tobi, Fishman, and Suzaya, whose assists rates are among the best in the business.
Don't Write Gambit Off
There isn't much data available to draw a pattern to Gambit's performances, but that they have begun the championship strongly despite the presence of some superstar teams is an indication enough of their potential.
Write them off at your own peril. The odds may be against them perhaps due to their relative inexperience. But one big performance when it matters could tilt the scales in their favor.
Chekoldyriki vs Hydra Picks and Predictions
Our pick
Pick: Hydra to win
It must be said neither side has shown they are title contenders.
They are the kind of teams that can upset a top team on their day. And their performances and position in the mid-table tell you as much.
Hydra have two wins and two losses, Chekoldyriki have one win and three losses.
Both of them are currently outside the top two in the pool, and they're unlikely to make it there. But there's still a matter of trying to finish third and fourth for that will help them advance to the lower bracket of the playoffs.
Going by the match odds, though, you'd think Hydra will stomp over their opponents.
The Mystery Factor
It has been a torrid start to 2022 for Chekoldyriki, the Russia-based outfit, who are coming off losses to CIS Rejects, HF, and AS Monaco Gambit. But they will bank on unfamiliarity and lack of match history.
There isn't a definite pattern or trend opponents can study about certain players to adopt plans. In many ways, plans will have to be made on the fly.
That said, it's very likely Hydra's more refined game will be good enough to overcome this mystery factor.
Hydra's Middling Record
It is not like Hydra are on a dream run.
Their overall record too is on an upswing, but they still have some distance to go before they go from being challengers to contenders. Their win percentage of 57.63 across 59 maps tell you they're work in progress.
They have a kill rate of 23.88, but a near equal death rate of 22.66 points to a few grey areas in their defense, majorly their inability to prevent attacks on the bounce.
Their assist rate too is modest, and needs to get better than their current average of 53.49. Another pattern that is quite revealing is the time they take in wins: 36.25.
This is comfortably eight or nine minutes off the pace from many of the top sides, but by no means an indication of their inability.
What it simply means is they take their time to sift through the map, and while they may not be as agile as the others, there is a plan they believe in and want to give themselves chances to succeed with.
Only time will tell if the 'wait and watch' approach serves them well. Asked and Dream are their most prolific offensive players, who will have to do much of the running to land the big kills.
On paper, they should tear through the map against an opponent searching for answers for their three losses.
This could be an absolute mismatch, and Hydra could stomp their way to a massive win despite having to iron out a few areas.
Best Legal Fantasy Sports Sites