La Liga is one of the most popular soccer leagues in the world. It is also one of the highest-quality competitions the sport has to offer, with Real Madrid and Barcelona arguably the two biggest clubs around. La Liga has provided a home to numerous world-class soccer players since its launch in 1929, not least Lionel Messi and Cristiano Ronaldo in the 21st century.
We have combed our way through the records to pick out the top 10 La Liga all-time top scorers.
All figures correct as of 27/01/2021
10.Edmundo Suarez (195 Goals)

Suarez, who was better known as Mundo, played 21 games for Alcoyano shortly before retiring, but he spent the bulk of his career with Valencia. A physical center-forward who relished a battle with opposition defenders, Mundo scored more league goals for los Che than any other player in the club's history.
His 195 strikes came in 231 appearances – giving him an impressive goals-per-game ratio of 0.84 – and are enough for him to sneak into the La Liga all-time top scorers list.
9.Pahino (210 Goals)

Pahino made his name in the second tier of Spanish soccer, helping hometown club Celta Vigo back into La Liga in 1945. He remained in the top flight for more than a decade, scoring 53 goals in three seasons for Celta to earn a move to Real Madrid.
Pahino lived up to expectations in the capital, finding the back of the net 108 times for Los Blancos. The striker then added another 46 goals to his La Liga tally at Deportivo La Coruna, making him one of the most successful forwards in La Liga history.
8.Quini (219 Goals)
Quini was a model of consistency during 12 La Liga seasons with Sporting Gijon. In only one of those campaigns did the striker fail to reach double figures for goals, and in six of them, he made the net bulge on at least 20 occasions.
Quini maintained that form in his first two seasons at Barcelona, scoring 20 goals in 1980/81 and 27 in 1981/82. He tailed off thereafter and later returned for a second spell with Sporting, but his 219 goals mean he is worthy of a place in the La Liga all time top scorers list.
7.Cesar Rodriguez (223 Goals)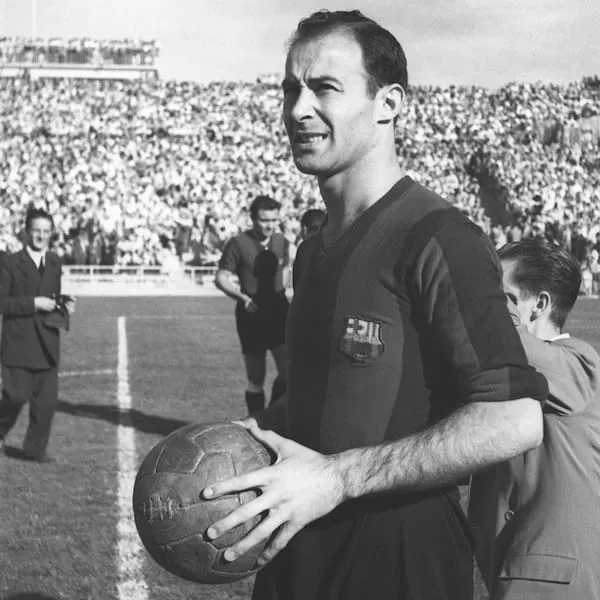 A Barcelona legend, only Lionel Messi has scored more goals for the club in all competitions than Cesar. The Spaniard notched 190 for the club in La Liga, including 15 in his first title-winning campaign of 1944/45.
Cesar's best individual season was in 1950/51 when he scored 29 times in La Liga, before helping Barcelona win five trophies the following campaign. He left the Catalan giants at the age of 35 but still had time to improve his La Liga tally with Cultural Leonesa and Elche.
6.Alfredo Di Stefano (227 Goals)

The first non-Spaniard to appear on this list, Di Stefano actually played more international matches for Spain than his native Argentina. A Real Madrid legend and one of the greatest soccer players of all time, Di Stefano could do anything on the pitch.
That included scoring dozens of goals. Di Stefano got 227 in 329 La Liga appearances (including 11 for Espanyol), giving him a strike rate of 0.69 per game. That alone would have been impressive enough, but Di Stefano was also a master at controlling games and laying on goals for his team-mates.
5.Raul (228 Goals)

Alfredo Di Stefano was Real Madrid's top scorer for a long time. Then Raul came along. The academy product made his La Liga debut in 1994 and never looked back, scoring nine goals in his maiden campaign and 19 in only his second season at the highest level of the Spanish game.
Raul was one of Madrid's most important players over the next decade and remained at the club until 2010, racking up 550 La Liga appearances in that time. He ended his Madrid career with 228 goals, placing him fifth in the top 10 La Liga all-time top scorers.
4.Hugo Sanchez (234 Goals)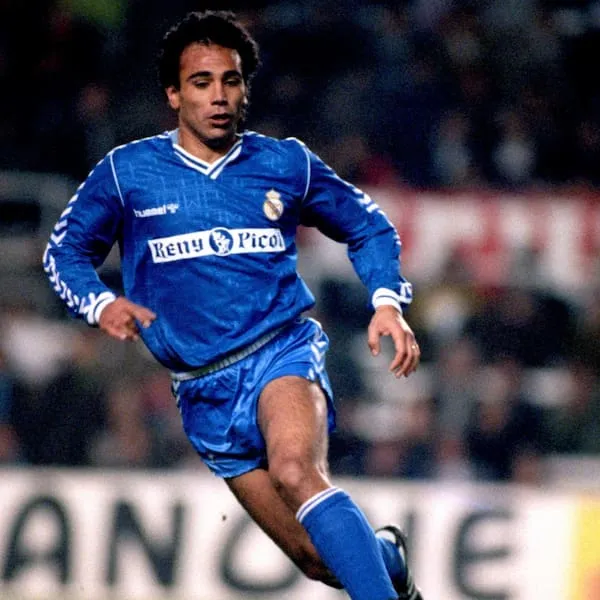 Real Madrid and Atletico Madrid are huge rivals, and Sanchez is a rare example of a player who excelled with both clubs. A Mexico international, the striker joined Atletico – his first European club – in 1981 and went on to score 54 La Liga goals for the Colchoneros.
Much to the chagrin of their neighbors, Sanchez joined Real Madrid in 1985. He was even more successful at the Santiago Bernabeu, finding the net 164 times in the league and lifting the title on five occasions.
3.Telmo Zarra (251 Goals)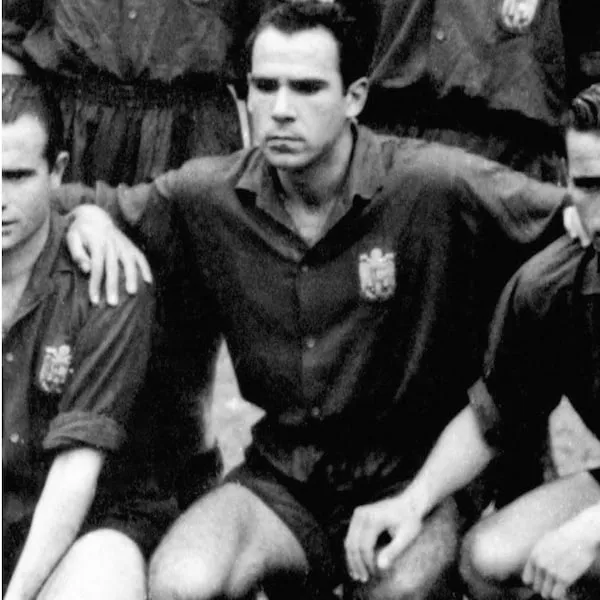 Third in the top 10 La Liga all-time top scorers is Telmo Zarra, who has one of the best strike rates in the history of the Spain national team (20 goals in 20 games between 1945 and 1951).
Born in the Basque Country, Zarra spent the vast majority of his career with Athletic Bilbao, the biggest club in the region. All 251 of his La Liga goals came for Athletic, for whom he played 278 games in the top flight.
2.Cristiano Ronaldo (311 Goals)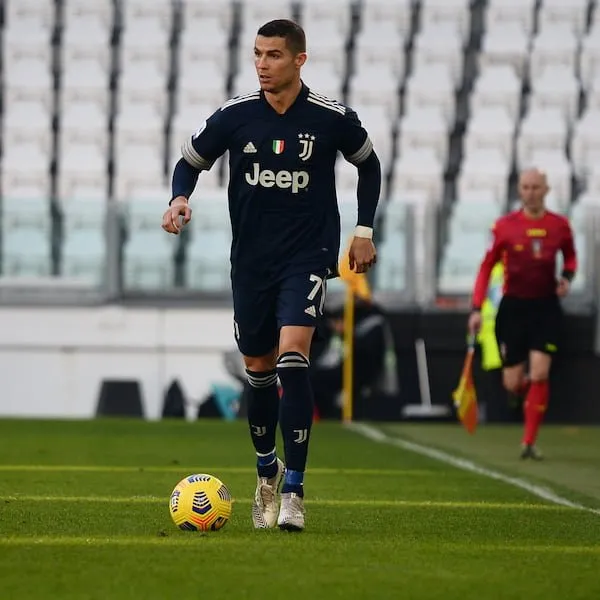 One of the best soccer players of all time, Ronaldo spent his peak years in La Liga with Real Madrid. In nine seasons at the Santiago Bernabeu, the Portugal international never scored fewer than 25 league goals in a campaign.
His best season was in 2014/15 when Ronaldo scored an extraordinary 48 goals in 35 top-flight appearances. His 311 La Liga strikes came in just 292 matches, giving him a near-impossible ratio of 1.07 goals per game.
1.Lionel Messi (455 Goals)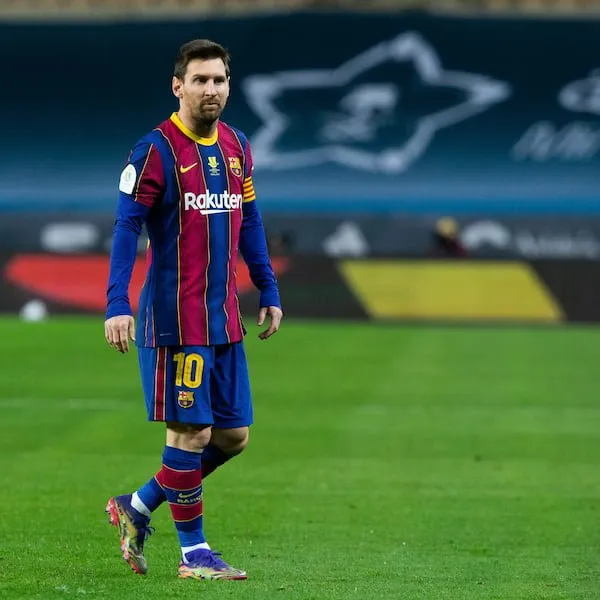 Messi is already top of the La Liga all-time top scorers list and he has not even hung up his boots yet. The Argentine has spent his entire career to date with Barcelona, for whom he has scored 648 goals in all competitions as of 25 January 2021.
The bulk of those efforts – 455 to be precise – have come in La Liga, a competition Messi has won 10 times. It is difficult to envisage anyone ever breaking his exceptional record.