The WSN team is back for another week of Prop Drop featuring tons of top prop picks. Ryan Sullivan, Adam Forsythe, and Alece Anderson have all been busy researching the best prop bets coming up across all major sports and sportsbooks.
Last week they went toe-to-toe with their Best Bets with Ryan taking Derrick Jones Jr. in the dunk contest against Adam's Aaron Gordon and Alece's underdog choice of Pat Connaughton.
Ryan took the win, even though we're still debating the final results, and improved his Best Bet record to a very impressive 7-1-1 through the last nine weeks.
Headline Prop of the Week
This week's Prop Drop episode also introduces a new segment: the Headline Prop of the Week.
The Headliner covers off the most popular and highest trending topic and prop of the week. This week it's the latest prop out from Sportsline for how many Houston Astros hitters will get beaned in 2020.
In 2017, the Astros "magical" season, there was a grand total of 70 players hit by pitches, which leads us to believe that taking the under on the line of 83.5 is almost a sure thing.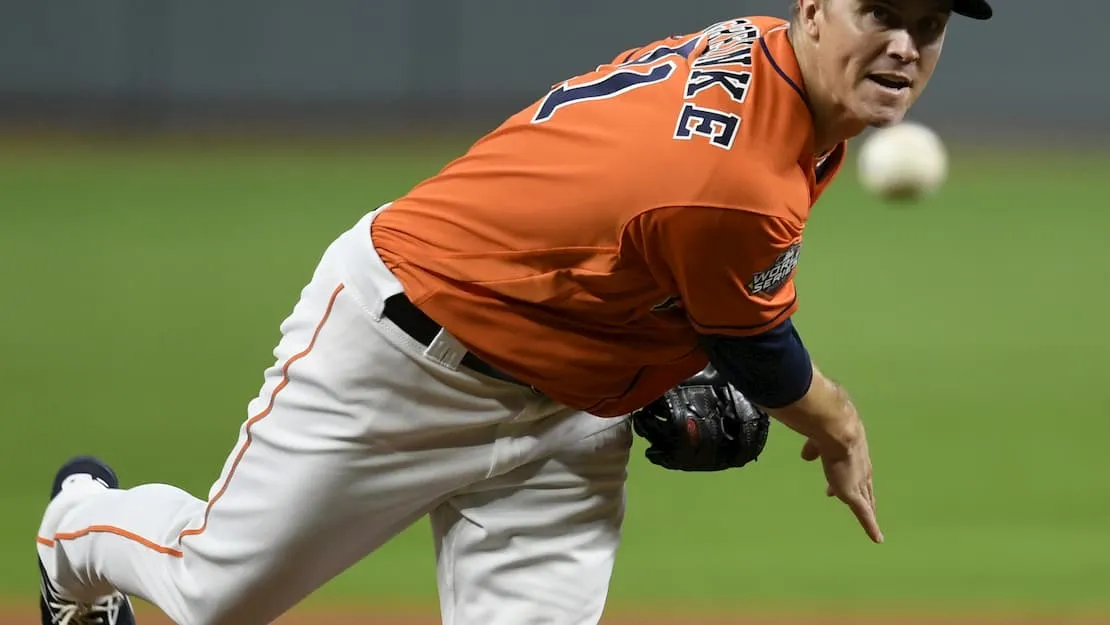 Best Prop Bets of the Week
The Prop Drop team also dives back into the new XFL season.
Ryan learned his lesson last week betting on New York who turned out to be colossal duds and went with the home flavor this time around.
The game features Seattle hosting Dallas. Two teams that are playing .500 football but both have major upsides. Ryan spotlighted the Dragons' ground game while Adam placed more importance on the Seattle defense.
One of this week's biggest and best props brings us back to the NFL with the 40-yard dash on tap at this year's NFL Combine beginning this weekend.
The gang made their picks for who will be the fastest man with some additional analysis and praise for the most highly-regarded prospects entering this year's draft.
Alece then took our experts out on the ice for a prop featuring the NHL's Eastern Conference and Monday's upcoming trade deadline. The guys made their picks for which team(s) will be most active leading up to and on the big day.
Which way did they sway? Watch the full episode to see how the props get dropped.