The WSN Prop Drop gang Ryan Sullivan, Adam Forsythe, and Alece Anderson returned for their fourth week of preview, picks and prop betting action to bring you the best prop bets.
Headline Prop of the Week
Following a very busy week in sports with the NBA All-Star Game, the team sets their sights on the NFL Combine with their Headline Prop of the Week.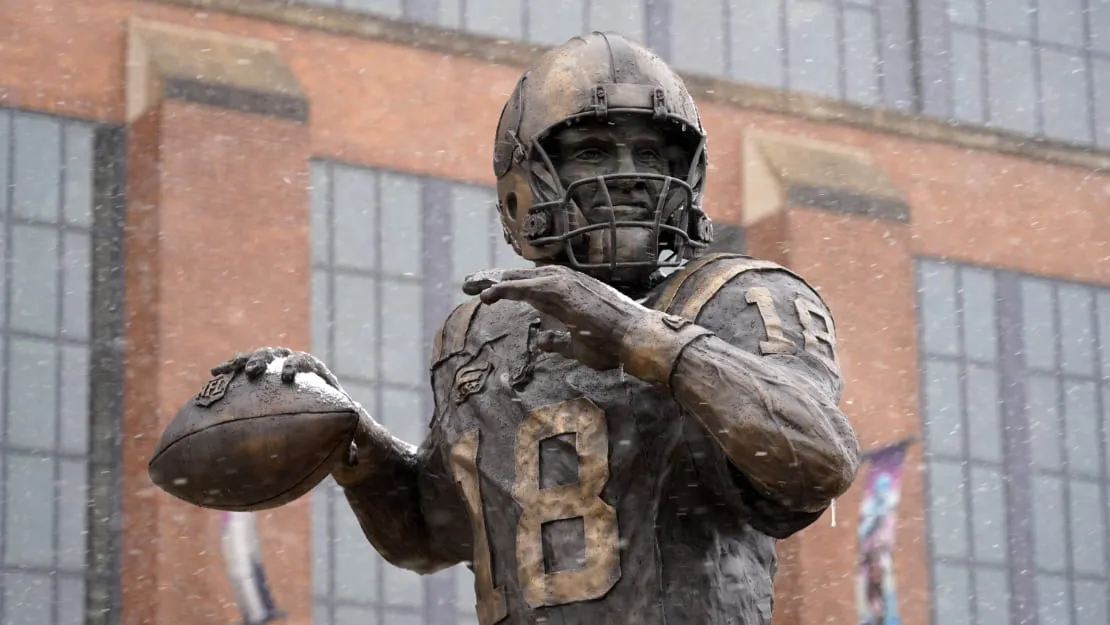 Props of the Week
Following a rare Best Bet loss last week, Ryan decided to switch up the sports and jump on the ATP Tour bandwagon. With an honorable mention going to out to Felix Auger-Aliassime, who has made two finals in as many weeks, Ryan decided to back Rafael Nadal this week at the Mexican Open.
Adam decided to switch things up as well and head back to the gridiron. He decided to jump on Alabama wideout Henry Ruggs III to take the overall fastest run time at the combine. If he's right, his pick pays +250.
The Combine's 40-yard dash is the biggest and most trending bet in sports right across social media and everyone's wondering just who will peak and who will break. Draft stocks hang in the balance so Ryan and Adam review the odds and give their picks for who will cross the line in the quickest time.
Another interesting prop bet that's appeared in the past seven days is the NBA potentially switching their logo this offseason to the silhouette of Kobe Bryant. The odds are slim, but some people in the betting world are excited about the possibility. The Prop Drop team then moved over to the PGA and reviewed upcoming locks and long shots at this week's Honda Classic.
With the Major League Soccer season on tap, we take a closer look at MLS futures and who's expected to dominate the North American pitch this season. They then laid down their locks for this weekend's MLS opening day matchups.
And what would any Prop Drop podcast be without a Zion or Ja Morant mention? That's why the team decided to get their early bets in for Rookie of the Year. The gang then took a quick trip back to the rink to review the odds post-NHL trade deadline.
Who did the team pick for this prop among many others? You'll have to check out this week's full Prop Drop episode.