Wise Kracks Ep.1: Bill Krackomberger's Expert Sports Betting Video Podcast
Expert sports bettor Bill Krackomberger teams up with Daily Fantasy Sports expert Rosalie Michaels for the new sports betting podcast Wise Kracks.
Wise Kracks Episode
Bill Krackomberger is one of the most well-known professional sports bettors in the US and now, for the first time, you can listen to him share his knowledge and experience in a brand-new video podcast on WSN.com.
Take advantage of this unique opportunity to learn from a master sports bettor. Bill has made millions of dollars betting sports and with new legal markets opening up across the US, he's seeing more opportunities than ever to make smart bets.
KrackMan is teaming up with Rosalie Michaels, AKA The Fantasy Girl, to bring you Wise Kracks, a weekly sports betting show that aims to educate and entertain sports betting fans.
In the first episode we get to know Bill and Rosalie, and the plans they have for the Wise Kracks Podcast it's basically a four-part show.
First Segment – Educating Bettors
First, every week KrackMan will take a deep-dive into a different key sports betting concept. The goal is to give viewers real, valuable advice they can use to become sharper bettors. Rosalie is a professional fantasy football analyst but she's going to be learning the ins and outs of sports betting from the expert too, right alongside the audience.
Second Segment – Special Guests
Second, each episode is going to feature a special guest from the world of sports and gambling. After decades as a professional bettor, Bill knows a long list of oddsmakers, pro gamblers, sports analysts, and casino industry players, and he's bringing them all on the show to give you the benefit of their knowledge.
Third Segment – Current Events
Bill and Rosalie will tackle current events in the sports gambling world, such as the coronavirus impact on the sporting world.
Fourth Segment – Select Picks and Advice
KrackMan will talk picks and plays for the upcoming week ad dole out choice bits of valuable advice weekly.
Watch the full episode to find out more and join us next week for the second episode of the Wise Kracks Sports Betting Podcast by WSN.com.
Find out more about Bill and his experts picks at KrackWins!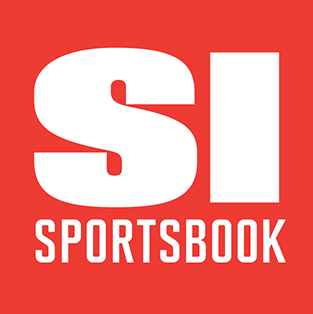 21+ CO Only | Terms and conditions apply
Beginner friendly
Fantastic odds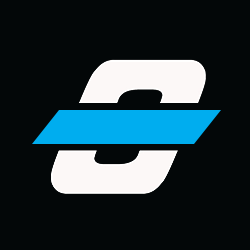 21+ | T&Cs apply
Easy registration
Beginner friendly
Impressive range of bonuses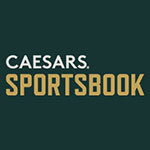 21+ | Terms and conditions apply
Promo Code 'WSNRF'
Huge variety of bets
Easy registration
Line Movement in Sports Betting
29 January | 00:38 | admin
How to Bet on the NFL
Easy explanations of how to bet on NFL football and read NFL odds including money line, point spread, over/unders, props, parlays, teasers, and lots more.
10 October | 00:49 | admin
Latest Sports Betting News
Federal Judge Dismisses First of Three Lawsuits Filed Against FL Sports Betting
Monday, a federal judge dismissed the first of three lawsuits filed to stop legal sports betting in Florida and we go further into the details.
BETTING
22 October | 02:53 | Mike Lukas
KY Ready for Sports Betting Bill after Losing Millions in Tax Revenue to Neighbors
Kentucky leaders plan to propose new sports betting legislation at their next session as they lose millions in tax revenue to neighboring states and we take a look.
BETTING
21 October | 02:26 | Mike Lukas
New Hampshire Lottery Adding Dover Retail Sportsbook with DraftKings
The New Hampshire Lottery with DraftKings is adding a new retail sportsbook in Dover and we take a look at what that means for Granite State bettors.
BETTING
20 October | 03:13 | Mike Lukas