WynnBet users across the country woke up on Monday to find that the sportsbook was no longer accepting bets in their state. The Las Vegas gaming giant announced they were pausing operations in eight states and reviewing the remaining four to see if they will keep their sportsbook live. WynnBet has blamed the industry's consolidation and excessive iGaming rules for their decision, saying there were better investments out there.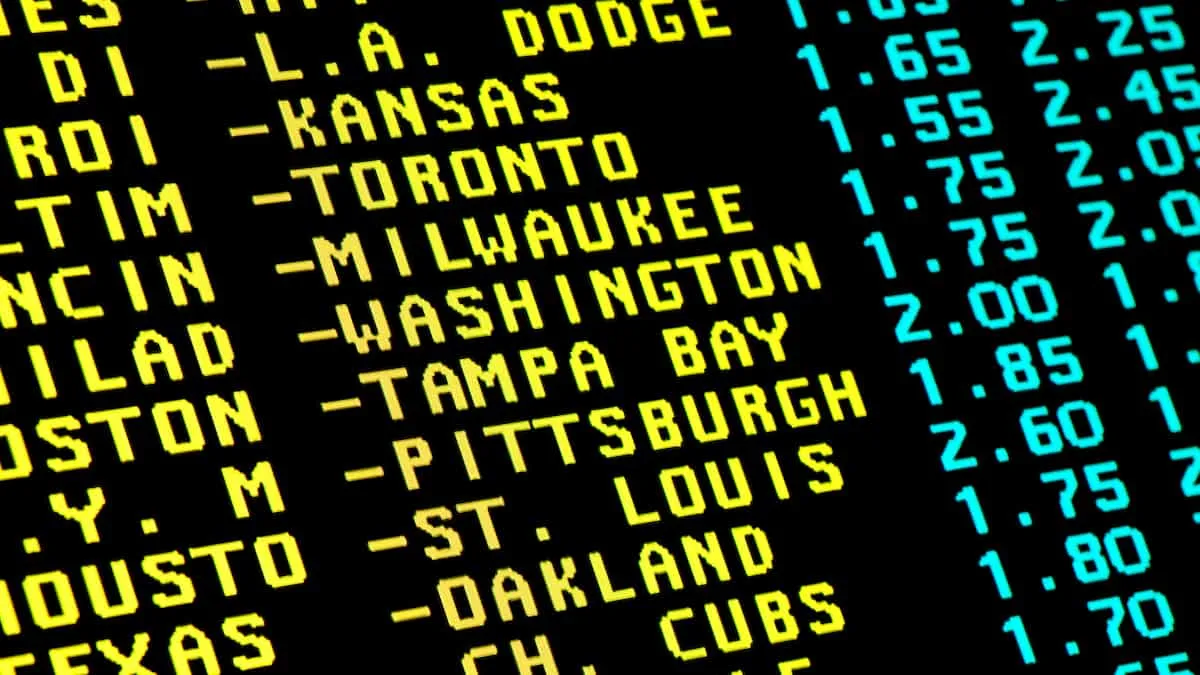 "While we believe in the long-term prospects of iGaming, the dearth of iGaming legislation and the presence of numerous other investment opportunities available to us around the globe have led us to the decision to curtail our capital investment in WynnBet to focus primarily on those states where we maintain a physical presence." Wynn Resorts CFO Julie Cameron-Doe said of the decision.
The states that WynnBet paused operations in so far are Arizona, Colorado, Indiana, Louisiana, New Jersey, Tennessee, Virginia, and West Virginia. The online sportsbook was licensed in 12 states, making it one of the largest to exit the market. While Wynn Resorts has not shared its plans for the US business, their 12 licenses could lead to a big sale to a newer sportsbook like Fanatics or ESPN Bet.
All bettors in states where WynnBet has halted operations will have access to their funds. They can make withdrawals but will not be able to deposit or place any bets.
WynnBet Not Alone in Sports Betting Struggles
While WynnBet's exit is getting a lot of attention, they are just the latest in a long line of sportsbooks to exit the US market. PointsBet and Barstool have recently announced their exit from sports betting in the US, citing the same reasons as WynnBet. Several smaller sportsbooks have also chosen to shut down operations as they have found it impossible to compete with the four dominant sportsbooks in the industry.
As sports betting grows in the state, so has the gap between the top four sportsbooks and everybody else. Those top four include DraftKings, FanDuel, Caesars, and BetMGM. On top of their dominance, two new giants are set to enter the market, with ESPN Bet and Fanatics Sportsbook coming soon.
No one has been hit harder by this market consolidation than Colorado, who will now lose their seventh sportsbook in the last two years. The Centennial state has not been able to fill that licensing, leading to a big decrease in competition for the once thriving market.