On this week's episode, the team of Ryan Sullivan, Adam Forsythe, and Alece Anderson are joined by former US Soccer, Watford FC Premier League and Vancouver Whitecap Major League Soccer star Jay DeMerit.
Best Bets of the Week
The team and Jay discuss a pair of soccer props right off the top regarding the return of the Premier League and the odds surrounding some of Europe's biggest names heading to FC Barcelona during the next transfer window.
After a few kick arounds with the beautiful game, the conversation quickly turned to the diamond where a new over-under prop has been released for American League teams.
Both Ryan and Adam believe you'll find the best bets in the AL Central for wins, while they also both liked the Seattle Mariners for going under their predicted tally of 42%.
Following the baseball chatter, the gang hit the gridiron where Ryan and Adam debated the next stop for Jameis Winston. Bleacher Report recently released prop news regarding his odds of heading to Jacksonville rising through the roof in the past week.
While Adam saw the logic, Ryan made numerous points for why it'd be smart for the Miami Dolphins to make a move on the veteran quarterback sooner rather than later.
Check out our NFL Mock Draft for more NFL predictions.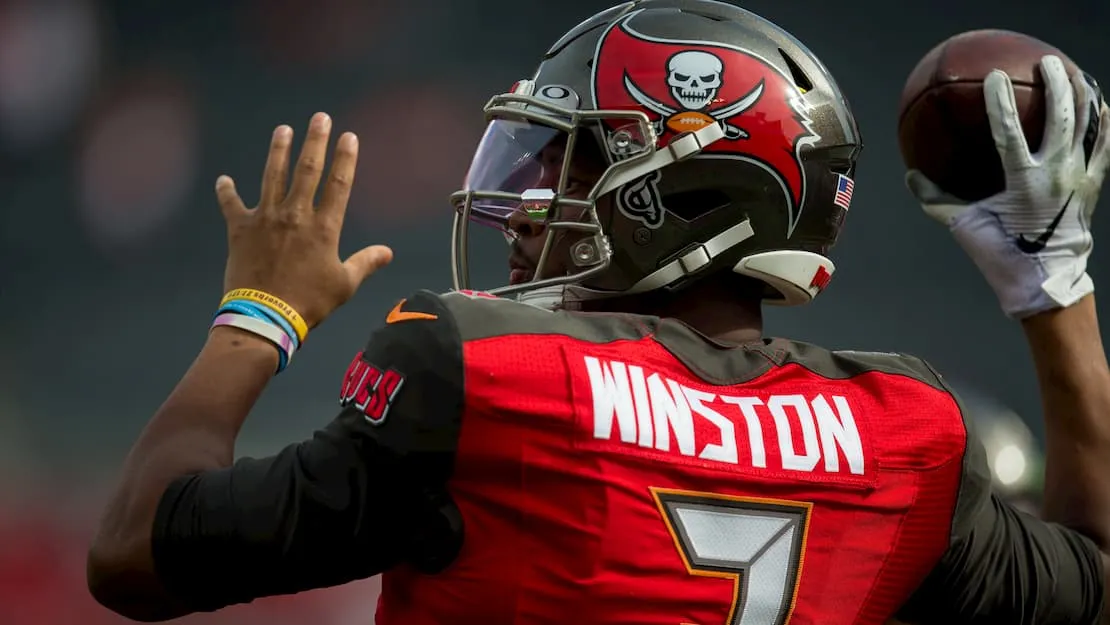 These days whenever you chat Jameis, the follow-up Cam Newton debate is never far off.
The odds have been updated and the Chargers are in the lead for his next whereabouts.
However, neither of our experts saw the knowledge in LA making a move. Ryan also updated the panel on the Redskins latest odds for Cam now hitting 10-1. If Newton does reunite with his old coach Ron Rivera you could definitely make some big money at the moment.
Following a new offense or defense NFL Draft prop, the trio then landed on which NFL team will have the worst record to round out the football talk.
It was almost a consensus among the group that the Carolina Panthers will have a hard time this season finding a light at the end of the tunnel.
A lot of chat has surrounded the NBA and their upcoming HORSE tournament but until names are named it's a tough one to call so the group played it cautious.
However, for the final prop of the show, the team welcomed back Jay DeMerit again to chat Tiger King the movie.
Make sure to comment and subscribe to the WSN Prop Drop for more best bets, weekly wagers and exclusive looks at the most trending and ridiculous props from throughout the online world.