The NFL playoffs are reaching a crescendo and WSN's weekly free picks podcast is back to break down everything you need to know to bet on the NFL Conference Championships.
With just two games on the board this week, Ryan and Adam can dig in and take their time laying out their NFL Conference Championship betting picks.
They'll go over the spreads, moneylines, and totals and give you the winning NFL playoff picks. Also on the table are a long list of player props for both matches.
Two games are all that stand between us and this year's Super Bowl matchup. The Titans are taking on the Chiefs and the Packers will battle the 49ers.
Best Bets of the Week – Conference Championship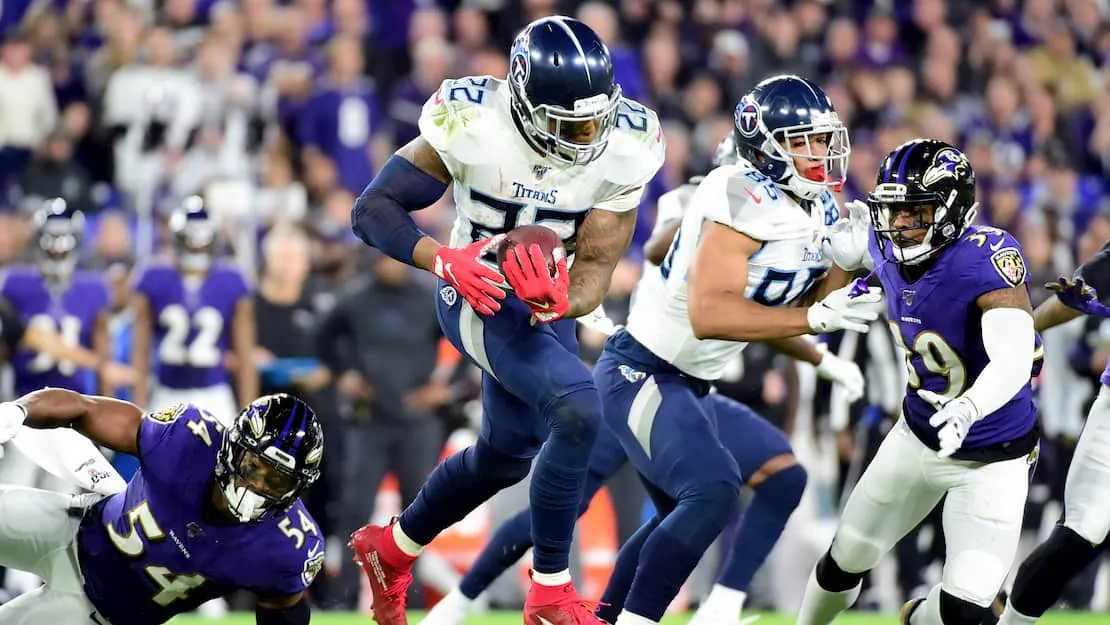 Ryan is kicking things off with his Best Bet of the week.
He's taking the Kansas City Chiefs to win against the Tennessee Titans. Ryan is a big proponent of the Chiefs as the future of the AFC and he's excited to put his money where his mouth is with a big bet this week.
Ryan also likes the Chiefs to cover the 7.5-point spread. He admits it's a big spread but with the way the Chiefs have been producing, it's about as small a differential as they're going to get.
Last week Ryan narrowly missed his Best Bet on the Seahawks to cover the 4-point spread against the Packers. In the end, the Hawks lost by five points and sunk Ryan's hopes of going four weeks without a losing bet.
For props, Ryan is looking at the Over on passing yards for Patrick Mahomes, and the Over on rushing yards for Derrick Henry. Ryan also advises taking an over on Travis Kelce's receptions if you can find a line of six or less.
Adam, meanwhile, fared much better last week when the Chiefs mounted a massive comeback to cover the 10-point spread against the Texans. It was a nail-biter as KC found itself down by 24 points before Patrick Mahomes threw for four touchdowns in the second quarter to completely turn things around.
Adam also cashed in on the Packers, Chiefs, and 49ers to cover and hit the under on 49ers/Vikings and Ravens/Titans games.
This week Adam has a bunch of prop picks including Tevin Coleman to score and the Over on George Kittle receptions,
To find out where Adam is putting his Best Bet money for the Conference Championships, you'll have to watch the episode.
Make sure to subscribe to WSN on YouTube for more weekly picks and lots more free resources to help you get more out of sports betting.