On this week's episode of WSN's Prop Drop Ryan Sullivan, Adam Forsythe, and Alece Anderson were joined by Yahoo Sports Senior NFL Writer Frank Schwab to update the NFL post-draft odds board. Not only, were the rookie lines posted with teams climbing up the futures boards, but the Prop team also dissected the winners and losers of the draft and offseason thus far.
NFL Draft Results
Frank put his money on the Miami Dolphins early on as the draft winners, especially after an impressive first round. The Fish had three first-round selections and went with Tua Tagovailoa at QB, an offensive lineman, and a cornerback.
Ryan was a bigger fan of the job done by the Kansas City Chiefs with the last pick on the board. Adam, meanwhile, gave the crown to the Dallas Cowboys for picking up CeeDee Lamb late at pick 17.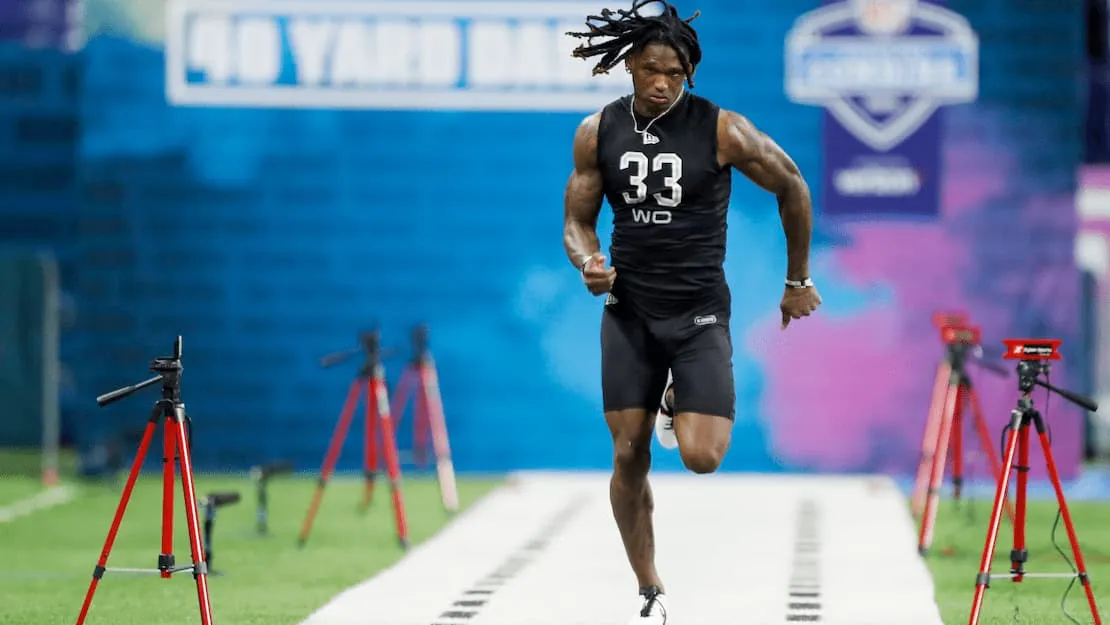 The conversation quickly shifted to most improved overall this offseason. While the Tampa Bay Buccaneers have made the most waves, Frank sided with the Buffalo Bills and their addition of Stefon Diggs. Ryan then gave honorable mention to the Arizona Cardinals before crowning the Las Vegas Raiders. Adam threw another log on the AFC West fire then by siding with the Denver Broncos.
The trio then updated the NFL MVP odds before checking in with a few other sports.
Best Prop Bets
An NHL return by August prop was posted this past week and the oddsmakers clearly felt strongly about a summer comeback. Adam and Ryan didn't see the value in the puck dropping before August 1st and decided to go with the OVER. That's also suggesting the puck gets dropped at all again this season – Another uncertainty that sadly looks very bleak.
The world of golf took a few headlines this week announcing that Peyton Manning and Tiger Woods are planning to team up against Phil Mickelson and Tom Brady next month in Florida. Adam decided to go with the team of Tiger and Peyton citing Manning's lower handicap.
Finally, to cap off the Prop Drop's post-NFL draft episode, the team talked Michael Jordan's Last Dance documentary and if there were any Emmy nominations in its future. The odds point to yes, but Ryan argued that the first few episodes hadn't knocked his socks off just yet.
Make sure to comment and subscribe to the WSN Prop Drop for more best bets, weekly wagers, and exclusive looks at the most trending and ridiculous props from throughout the online world.