Ryan Sullivan, Adam Forsythe, and Alece Anderson are joined by Brian Sheridan of TopBet Sports to chat 2020 NFL and 2020 Donald Trump. Yes, you heard right.
The topics on this week's show range from the latest and greatest in the NFL with updated Super Bowl odds for a good number of teams following the league's most highly viewed college draft.
Check out also, the top 10 remaining NFL free agents.
NFL Teams to Make the Postseason
Three teams' odds have improved drastically. Brian, Adam, and Ryan gave their guesses as to who they may be and why.
The guys then took to the OddShark odds board for which team(s) will miss or make the postseason.
Odds have been released for each bet and each squad. Brian sided with the Dolphins odds to make the postseason, while Ryan and Adam took a closer look at the New York Giants and New England Patriots.
NFL Rookies
The focus then shifted to the rookies themselves.
Will Tua or Justin Herbert start for their respective new teams in week one this season?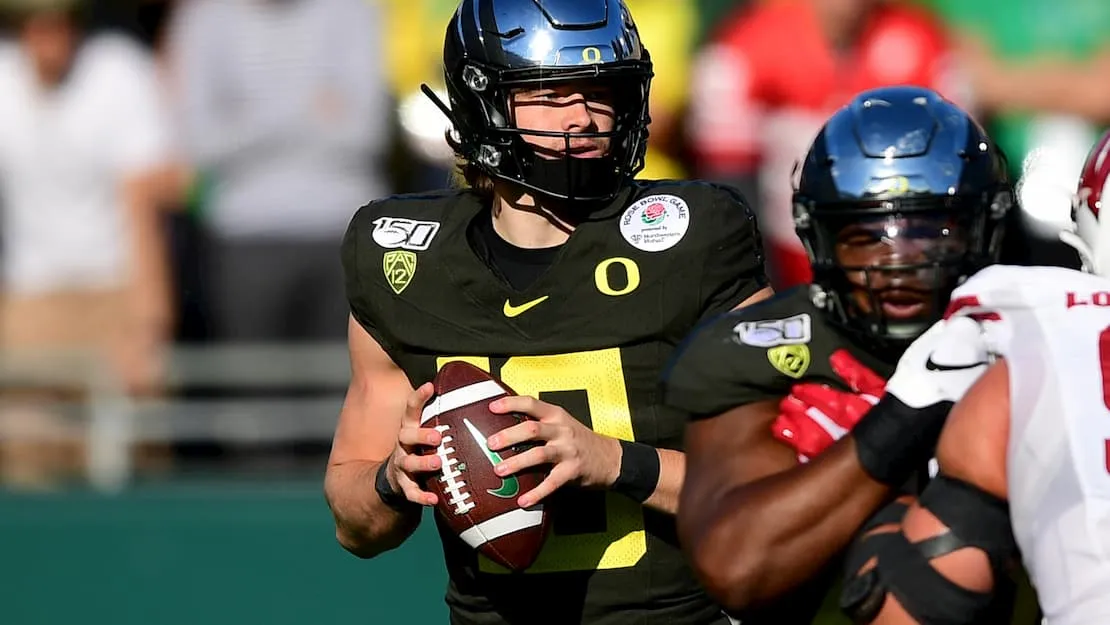 Ryan decided to go with the long shot of yes for Tua in Miami citing a Ryan Fitzpatrick falter in the preseason. Adam felt the Fish would take a more relaxed approach to their new star this season, which is definitely the more likely choice.
Next up, will Jalen Hurts or Jordan Love sit or start in week one?
The odds certainly favor no and the team agreed that both will sit and await their turn at taking over the first string reigns.
Ryan posed a new wager for which of the two will start first.
For that bet, he believes Jalen Hurts will get the nod and may even go under center as early as this coming season with the health of Carson Wentz always in question.
Trump Prop Bets
Finally, the team summed things up with a new bet involving both President Trump and North Korean leader Kim-Jong Un before May 2nd. Yes, that's an actual prop out there on the net.
The team sided with "NO", but agreed that you can't count out the unthinkable when it comes to the current US President's Twitter account. It's always a surprise. So much so, that Ryan concluded he'd bet the POTUS will tweet about Carole Baskin before Kim-Jong Un.
In any other world, it'd be a long shot. In a quarantined world, though, anything goes on social media.
Make sure to comment and subscribe to the WSN Prop Drop for more best bets, weekly wagers, and exclusive looks at the most trending and ridiculous props from throughout the online world.