Another week means another stellar episode of WSN's Prop Drop with Ryan Sullivan, Adam Forsythe, and Alece Anderson.
This time the team resorted to their separate quarters due to the self-isolation quarantine mandate.
However, fewer miles on the car tires didn't stop the trio from stringing together another list of impressive props and wagers.
Headlines of the Week
This week the gang started by listing the Headlines of the Week that grabbed their attention most and the Biggest Steal Bets on their respective radar.
FanDuel's NFL section caught Ryan's eye, while DraftKings PGA and the 888Sport hockey books caught Adam and Alece's attention most.
The Headline Prop of the Week came from Major League Baseball this time around with an Over/Under for a 105.5 game season.
Both Adam and Ryan agreed that the more likely wager would be on the latter given the ever-shrinking timeline before any possible first pitch.
NFL Draft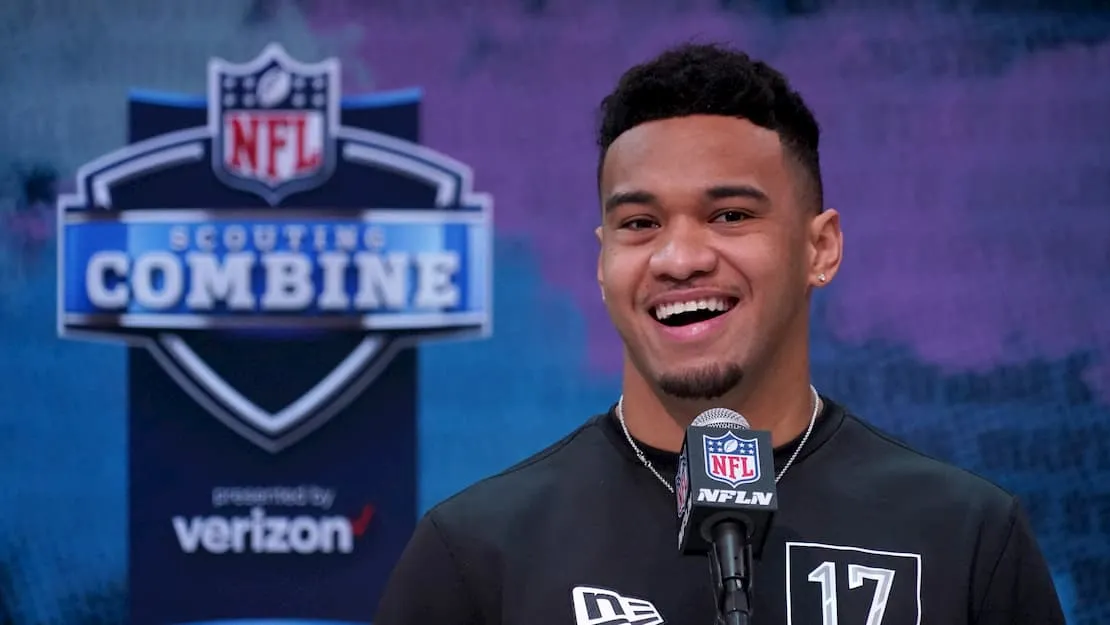 The NFL then dominated the conversation with new props popping up for win total matchups.
Team A versus Team B and who will end the season with more wins. After a few selections were made the focus then shifted to this April's NFL Draft.
Top Bet released 57 new NFL Draft Props this week and the team selected their favorites to discuss.
Both Ryan and Adam went back and forth for which wideout will be first off the board while Alece took to the biggest story of the upcoming draft – Tua Tagovailoa.
OddShark released team odds for Cam Newton's next stop back in November and the trio played a little "If I could go back in time" before taking a look at his updated lines.
Along with Newton's future whereabouts, Ryan, Adam, and Alece also discussed the next stops for Jameis Winston and Andy Dalton as well.
After some debate over the next big defensive free agent to come off the board, the gang discussed the Rams' new logo and a possible lawsuit, a new NBA Finals prop from Bet Online, the possibility of some major sports calling it quits and what they're each currently watching on Netflix.
Times are definitely tough all over but the bets are still out there and this week Ryan, Adam and Alece brought the absolute finest props to the forefront for those that are truly sports starved.
Make sure to comment and subscribe to the WSN Prop Drop for more best bets, weekly wagers and exclusive looks at the most trending and ridiculous props from throughout the online world.