The WSN Prop Drop team of Ryan Sullivan, Adam Forsythe, and Alece Anderson were joined this week by ESPN New York Radio host Don La Greca to get his thoughts on all things sports in the Big Apple.
The guys also took a moment off the top to talk Best Bets and just how they faired over the last seven days.
Ryan won his wagers on some Davis Cup action while Adam's pick of Tyrrell Hatton to win the Arnold Palmer paid off in spades as the young Englishman took the tour stop victory.
Best Prop Bets of the Week
The first prop the team covered off the top revolved around the NCAA and how strong of a number one seed the Kansas Jayhawks are, not only heading into their conference tournament but into the Madness in general. Ryan and Adam discussed who could be the team that knocks them off their pedestal this weekend.
The gang then hit some NBA chatter about which Western team could upset the ever-popular prediction of a Los Angeles versus Los Angeles Western final – once the NBA calendar resumes that is.
The guys, along with Don, then chatted NFL free agency. They covered off where Tom Brady may end up when all the dust settles along with who may fill his shoes if and-or when he leaves the Patriots.
Following their picks on the links at the TPC Sawgrass course this weekend, Ryan and Adam also placed their Best Bets for the week.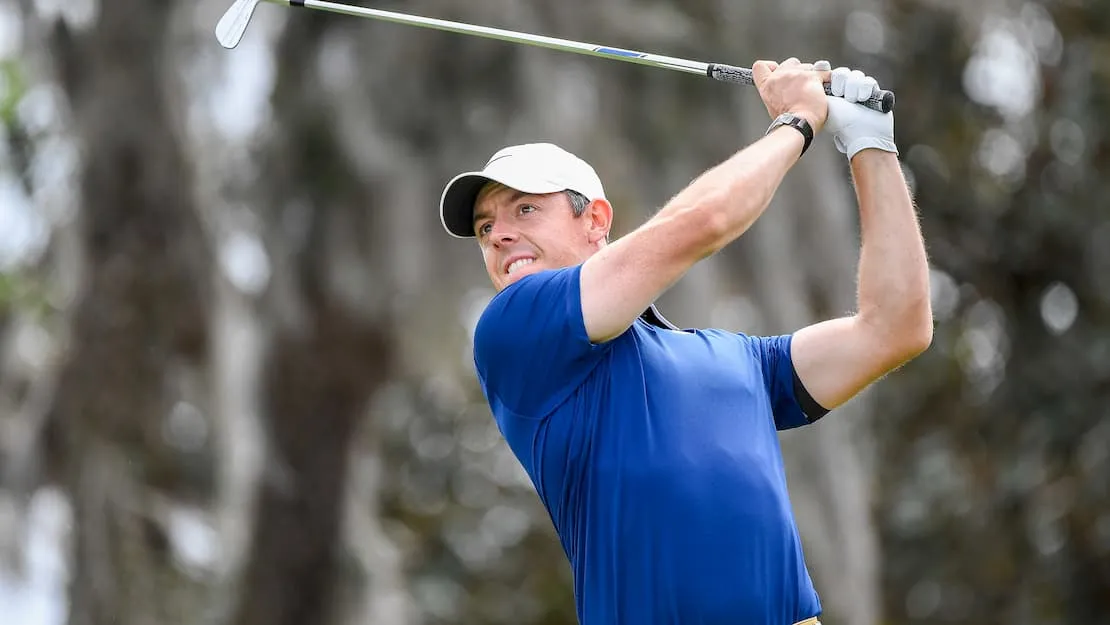 Adam took Daniel Berger to finish in the Top 20 while Ryan chose Dustin Johnson at +300 to put a shot in the drink on the 17th hole at some point this weekend.
NHL hockey then came to the forefront of the chatter.
The team, along with special guest Don, predicted where the Rangers, Islanders, Hurricanes and Blue Jackets may all be sitting this time next week in the standings. Following some puck talk the Spike Lee discussion was unleashed about his possible return to Madison Square Garden potentially sooner than expected.
What would any Prop Drop podcast be without a little XFL chatter as well?
Ryan put his money down this week on the Houston Roughnecks to cover the -6.5 point spread over the New York Guardians while Adam is leaning on Dallas to beat their spread against the DC Defenders.
Make sure to comment and subscribe to the WSN Prop Drop for more best bets, weekly wagers and exclusive looks at the most trending and ridiculous props from throughout the online world.