The WSN Prop Drop team of Ryan Sullivan, Adam Forsythe, and Alece Anderson return for another week of incredible prop betting.
We know what you're thinking too.
There's not a lot of sports on right now, how could you churn out another podcast broadcast?
Well, oddsmakers were pushed to the brink this week and were forced to come up with some legendary and obscure wagers and they came through in the clutch.
Now prepare yourselves for some of the craziest and most ridiculous props of 2020.
Best Steal of the Week – Best Odds Offered by Sportsbooks
First off, the team announced that due to the lack of live sports at the moment, they're temporarily replacing their Best Bets with Steal Bets of the Week – in other words, each host has combed the net for the best looking locks with the most enticing odds.
To keep updated with the best bets and offers sportsbooks offer, take a look at our sportsbook guides.
Tom Brady Tampa Bay Buccaneers Signing
In light of the Tom Brady Tampa Bay signing, the team kicked off the show with the hunt for America's Next Top Patriots Quarterback.
Believe it or not, Andy Dalton leads the ranks and that's the choice Ryan clung to right off the hop.
Speaking of GOATs, check out our comparison of GOAT Tom Brady and his actual goat look-alike.
UFC 249 – Khabib Nurmagomedov vs Tony Ferguson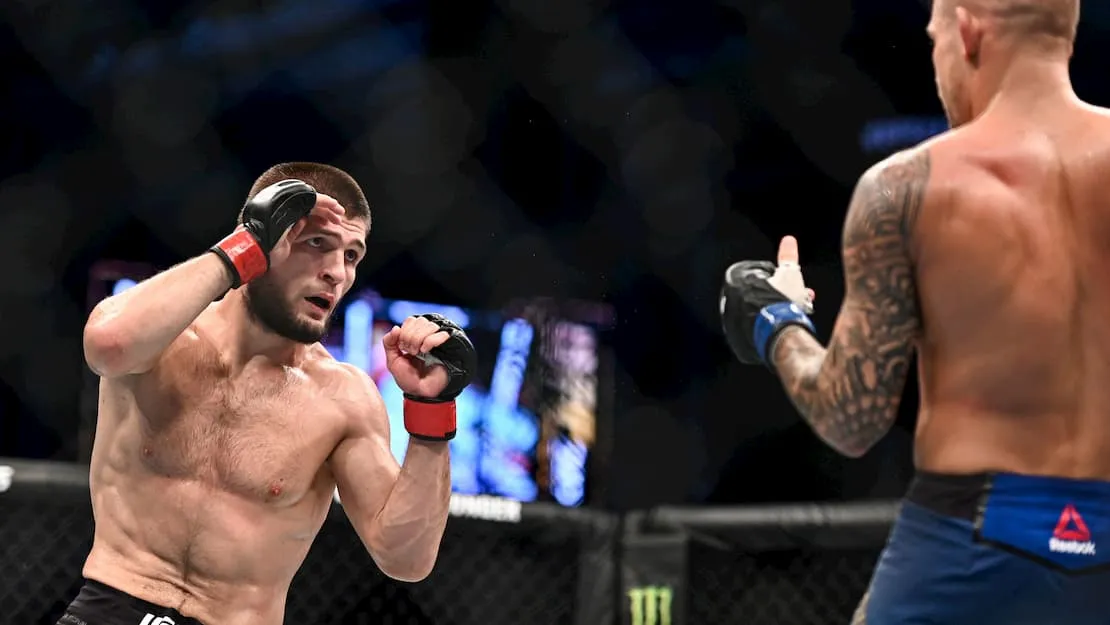 Next up, the team debated the mid-April scheduled UFC lightweight bout between Khabib Nurmagomedov and Tony Ferguson before returning to the NFL for the biggest upcoming stories in sports.
Read more about how coronavirus affected UFC.
Where will Jadeveon Clowney and Melvin Gordon land and who will be the hottest teams and players next season?
Which League Will Return First?
The question on everybody's minds after that is which major sport will return first?
Alece listed the odds and the guys hit the ground running.
Ryan sided with the Major League Baseball season due to the hefty schedule that lies ahead while Adam jumped on the NBA without missing a beat.
The next few props truly fit the 'out of the box' moniker nicely.
Which NHL Arena Sponsor Will Finish the Day With a Lower Stock Price was a nice one and created some unique back and forth.
The prop that rounded out the program and honestly may be one of the greatest of all-time though was the Over/Under on the stock price of Trojan condoms.
Think what you will, we're just the messengers and these are some of the hottest trending props on the internet and in the sports betting world this week.
Make sure to comment and subscribe to the WSN Prop Drop for more best bets, weekly wagers and exclusive looks at the most trending and ridiculous props from throughout the online world.