The Premier League was formed in 1992 as a breakaway competition from the English Football League. From a modest start, it has grown into the most popular soccer league in the world.
Numerous world-class stars have plied their trade in England's top tier since its foundation, and we have decided to identify the cream of the crop. Here are the 10 best Premier League players of all time.
Honorable mentions
Ryan Giggs tops the list of most decorated Premier League players of all time, having won the title 13 times – a record that is unlikely to ever be broken.
Paul Scholes lifted the trophy on 11 occasions, and Rio Ferdinand was one of the best center-backs to have graced the division. Eric Cantona, another Manchester United alumnus, is the most significant player in the club's modern history.
Dennis Bergkamp is Arsenal's equivalent of Cantona: a foreigner who helped to transform the club from also-rans to champions. David Silva did similar during a successful decade at Manchester City, winning four titles along the way.
10. Steven Gerrard (Liverpool)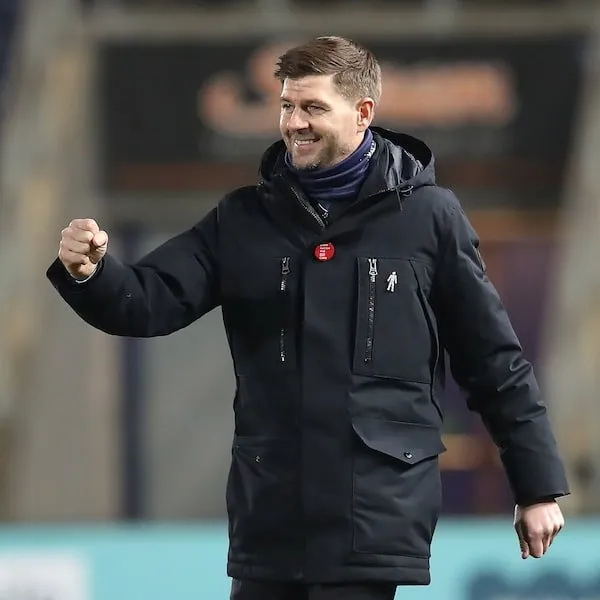 Steven Gerrard never won the Premier League title, although he surely would have done had he moved to Chelsea in 2004. The midfielder instead stuck with boyhood club Liverpool and came close to lifting the trophy in 2009 and 2014.
An all-round midfielder who could bend a game to his will, Gerrard could pass the ball, win it back and score goals. He led by example for more than a decade and is undoubtedly one of the best Premier League players ever.
9. John Terry (Chelsea)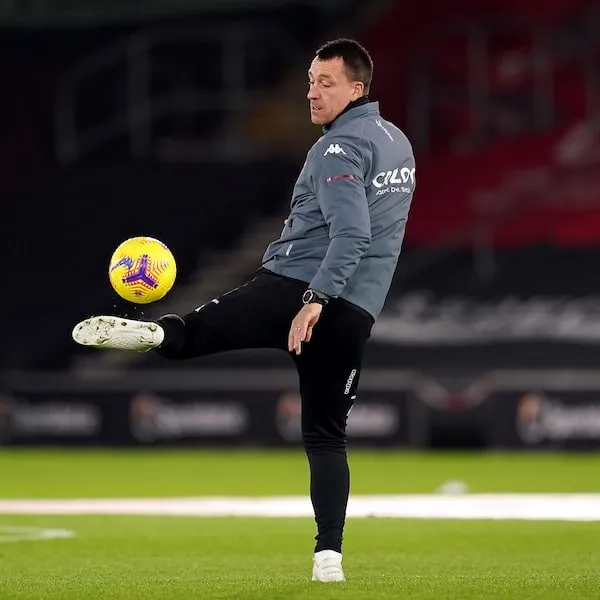 "Captain, Leader, Legend," reads the banner dedicated to John Terry at Stamford Bridge. A Chelsea academy product, the defender went on to make almost 500 Premier League appearances for the club between 1998 and 2017.
Terry won five league titles with the Blues, and was an integral figure in four of those triumphs. A tough, gritty center-back who gave his all for the cause, Terry was also an intelligent player with a fine range of passing.
8. Sergio Aguero (Manchester City)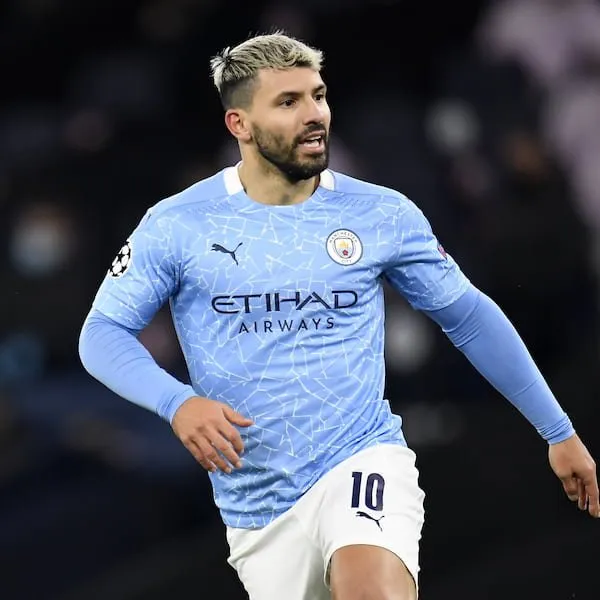 No player in Manchester City's history has scored more goals for the club than Sergio Aguero. The Argentine found the net twice on his debut in 2011 and has continued in the same vein ever since, with only three players having outscored him in Premier League history.
As of February 2021, Aguero has notched 256 goals in 379 Premier League outings for City. His contributions in and around the penalty area have contributed to each of the club's four title triumphs, and he deserves to go down as one of the best Premier League players of all time.
7. Patrick Vieira (Arsenal, Manchester City)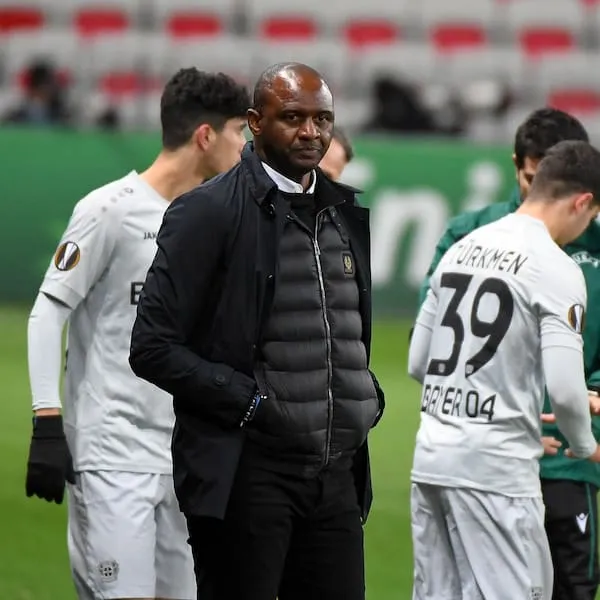 Patrick Vieira joined Arsenal before Arsene Wenger's appointment, but his signing had been arranged by his fellow Frenchman. It proved to be a masterstroke. Vieira, a magnificent midfielder with abundant technical and athletic gifts, went on to become a mainstay of the Arsenal engine room over the next nine years.
Vieira won three Premier League titles in north London before leaving for Juventus in 2005. It is surely no coincidence that Arsenal's decline can be traced back to the year in which their captain departed.
6. Roy Keane (Nottingham Forest, Manchester United)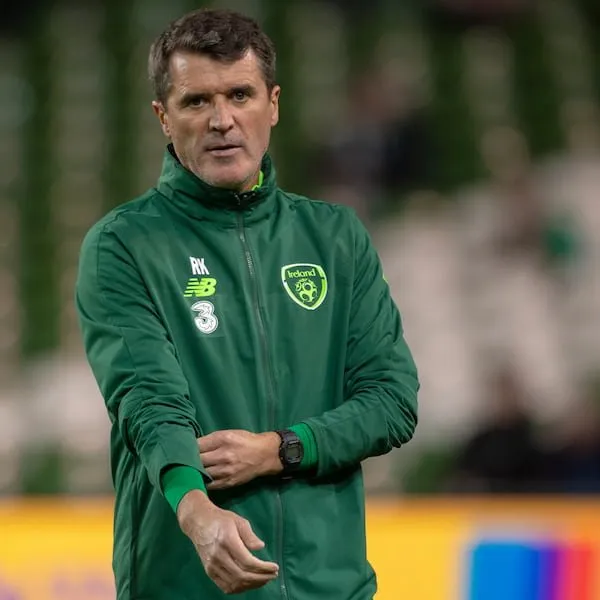 The most inspirational captain in Premier League history – and one of the best Premier League players overall – Roy Keane was the beating heart of the Manchester United team for most of his 12 years at the club.
A tough tackler and precise passer, Keane was a natural-born leader who served as Alex Ferguson's lieutenant on the pitch. The midfielder won seven titles at Old Trafford, having taken his first Premier League steps with Nottingham Forest in the division's inaugural season.
5. Wayne Rooney (Everton, Manchester United)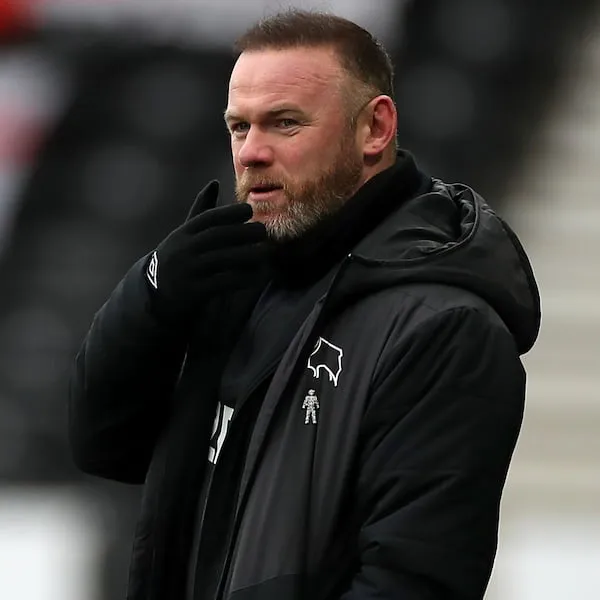 The second-highest goalscorer in Premier League history, Wayne Rooney was tipped to achieve great things in soccer before he had even turned 18. Living up to the expectations that surrounded him was always going to be difficult, so it is a testament to Rooney's talent that he did exactly that.
Although he had two spells at Everton, the Englishman will always be associated with Manchester United. Rooney is the club's leading all-time scorer, with 208 of his career strikes (for both United and Everton) coming in the Premier League, which he won five times.
4. Frank Lampard (West Ham United, Chelsea, Manchester City)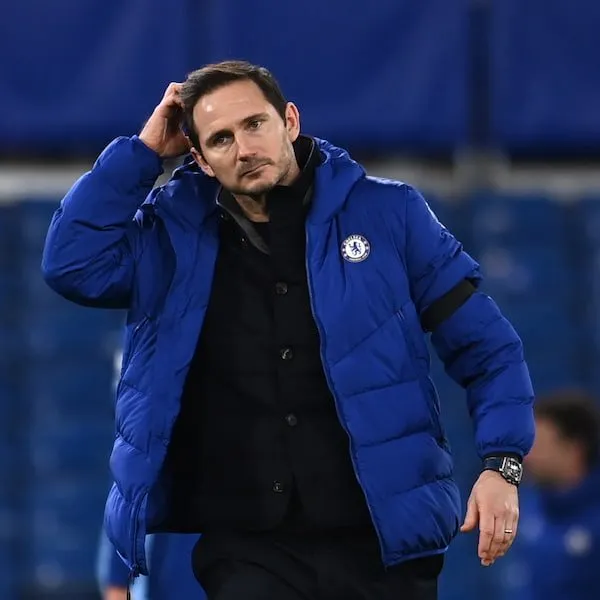 A product of the West Ham academy, Frank Lampard joined Chelsea in 2001 and never looked back. Roman Abramovich bought the club three years later and turned them into one of the Premier League's strongest sides, with Lampard – a three-time title winner – an essential part of it until his departure in 2014.
An attacking midfielder who perfected the art of scoring goals via late runs into the box, Lampard notched almost 150 Premier League for Chelsea.
3. Alan Shearer (Blackburn Rovers, Newcastle United)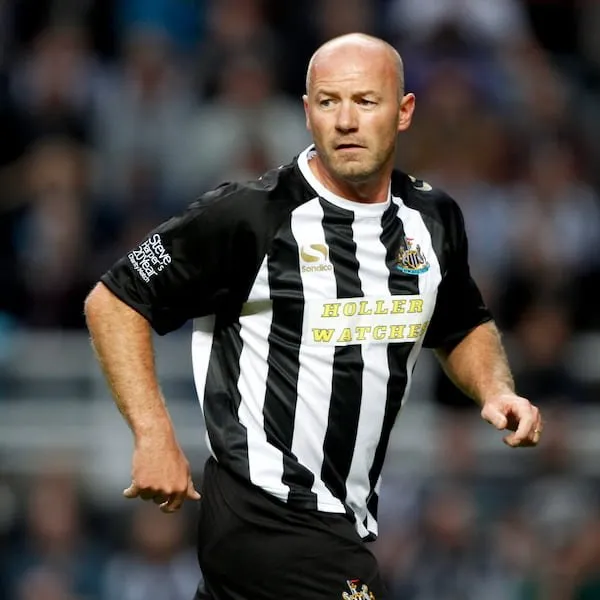 No one has scored more goals in Premier League history than Alan Shearer, who found the net 260 times for Blackburn and Newcastle.
Shearer only ever won title, but that does not prevent him being one of the best Premier League players of all time. He would also have won more had his heart ruled his head in 1996, but Shearer fulfilled a boyhood dream when he rejected Manchester United in favour of a move to Newcastle, the club he had supported as a child.
2. Cristiano Ronaldo (Manchester United)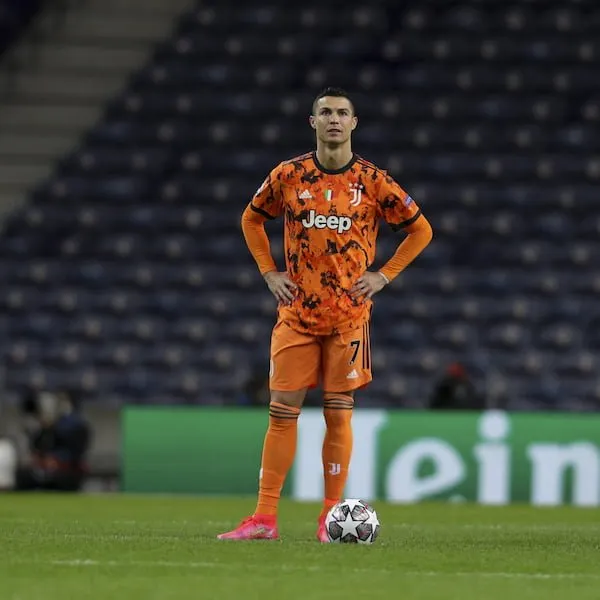 One of the greatest soccer players of all time, Cristiano Ronaldo spent the peak years of his career at Real Madrid. It was at Manchester United that he first became a world-class superstar, though.
Ronaldo's transformation from a skillful but ineffective winger into a devastatingly brilliant forward was a sight to behold. He won three Premier League titles at Old Trafford, including in a stupendous 31-goal campaign in 2007/08.
1. Thierry Henry (Arsenal)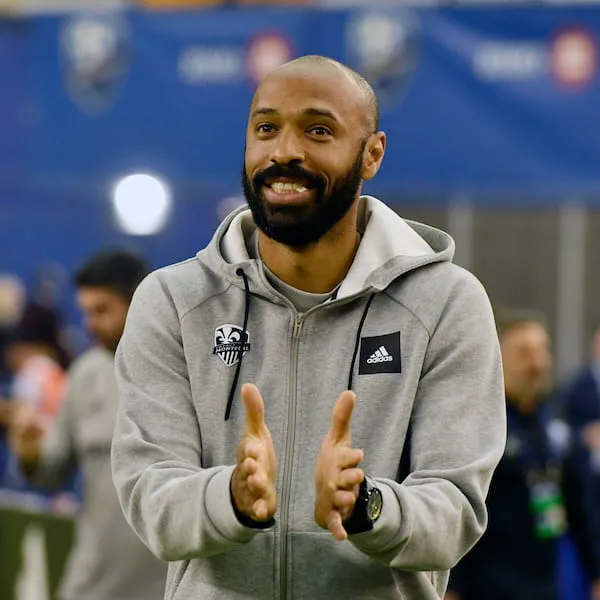 Thierry Henry is No.1 on our list of the best Premier League players of all time, and it was not a particularly difficult decision. The Frenchman joined Arsenal as a left-sided forward, but Arsene Wenger redeployed him through the middle to great effect.
Henry had everything as a striker. He combined grace and pace like no other Premier League player before or since. A wonderful finisher, Henry scored 147 goals and won three titles in north London. Watching him play soccer was a privilege.