WSN is kicking off a brand new podcast and it's all props, all the time.
This week Ryan Sullivan and Adam Forsythe are joined by Alece Anderson for the first episode of The Prop Drop.
The guys start out by recapping the results of Super Bowl LIV. Both Ryan and Adam cashing in on their Best Bets last week when they took the Kansas City Chiefs to cover the spread against the San Francisco 49ers.
Adam's biggest hit was loading up on a parlay of a Raheem Mostert Touchdown, Damien Williams touchdown and a KC win. That paid 5.5 to 1. Adam also teased the spread on the Super Bowl up to -6.5 and which paid off nicely.
Last week Ryan was also all over the Chiefs to cover, as well as taking Mahomes to go over 275 on yards and Damien Williams to go over 78.5. Ryan also piled money on Tyreek Hill who topped 100 yards on the day and had a playoff-high nine catches.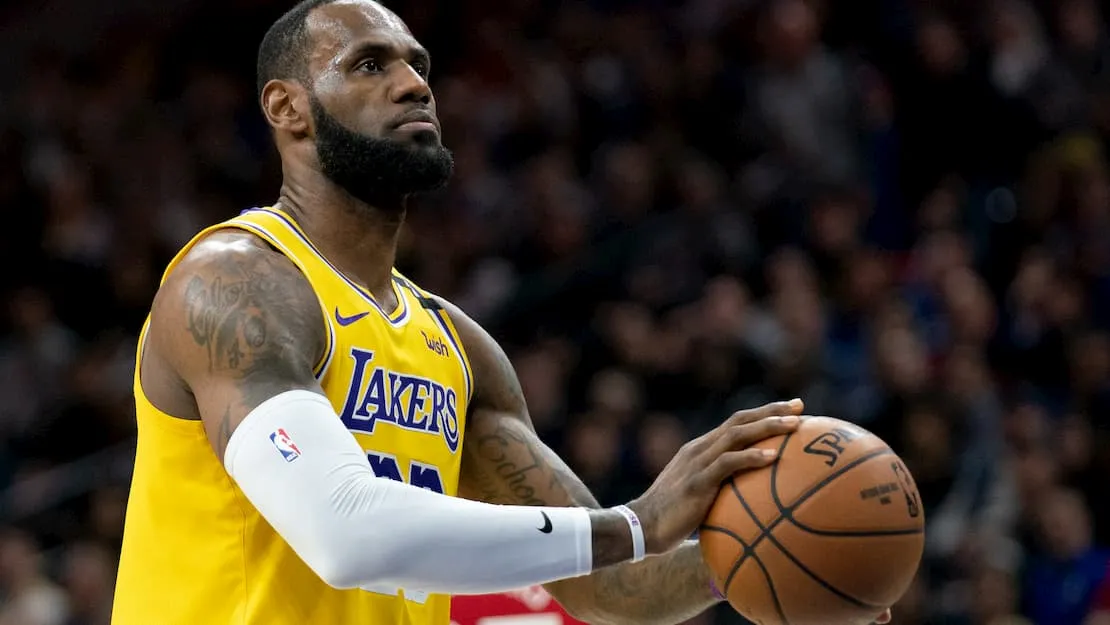 Adam and Ryan's Best Bets of the Week
Getting to upcoming props, both Ryan and Adam have a long list of valuable opportunities. They've got bets on 2021 Super Bowl futures, NHL player props, golf, tennis, Premier League and even a few Oscar Best Picture props are thrown in for fun.
We're going to stick with the Best Bet format each week too and the guys have a few locks lined up.
Ryan is taking an option prop that lets you pick whether Damian Lillard will top 32.5 against the Jazz in Utah on Friday or at home against the Heat on Sunday.
Ryan is all-in on Lillard going over against the Heat and suggests you spend the time finding the best odds on this prop by comparing a few different sportsbooks.
For his Best Bet, Adam is looking at an interesting prop that lets you choose who will have more points in the Lakers vs. Rockets game, Lebron James or James Harden. Adam is taking Harden and has a few good reasons why that you can get by watching the full episode.
Check out the first episode of WSN.com's new Prop Drop podcast and make sure to like and subscribe on YouTube for the latest free prop picks from all major sports.