Week 2 of the Prop Drop is up and running with Alece Anderson, Ryan Sullivan and Adam Forsythe who are back with tons of valuable prop bet picks.
In this week's episode, the gang tackles NBA All-Star Weekend, the Genesis Invitational, Rotterdam Open and some future odds for the NFL and NHL. They're not done there, though, as the XFL also makes its Prop Drop debut.
Before the team gets to the show's main props, the swords must be drawn once again. Ryan and Adam, as always, face off against each other with their weekly Best Bets.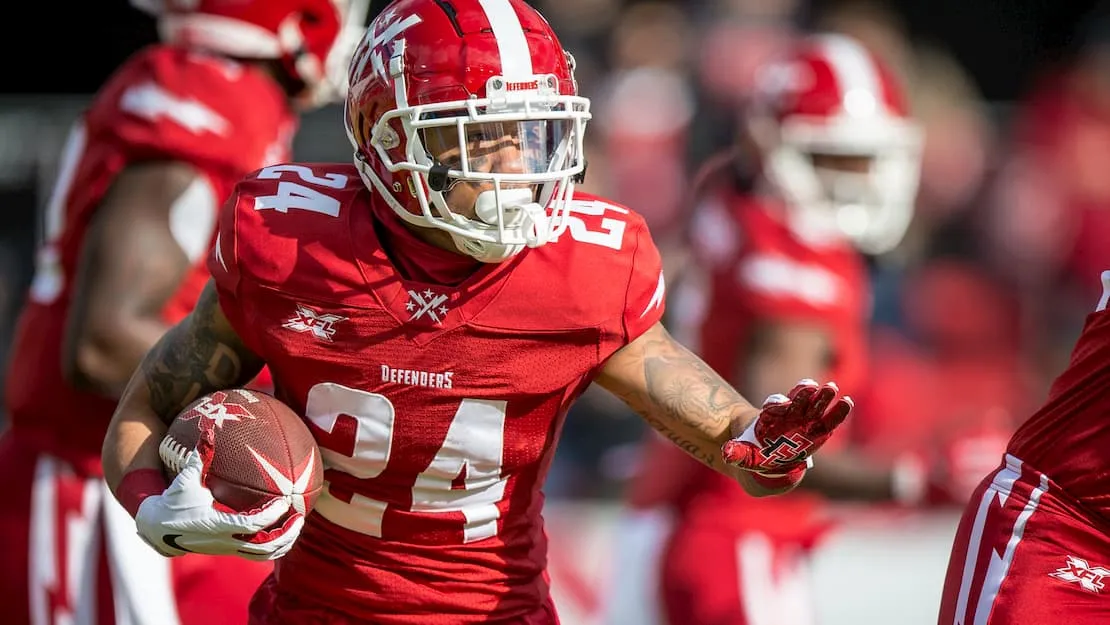 Adam and Ryan's Best Prop Bets of the Week
Ryan has decided to put his money down on underdog Derrick Jones Jr (+190) to take this year's NBA Slam Dunk Contest while Adam is going with the top odds dog Aaron Gordon (+105).
Alece, Ryan, and Adam then discuss the hefty field partaking in this year's 3-Point Shootout. Ryan admits that while he'd love to see Zach Lavine become the NBA's first three-point and dunk contest champ, his money is on three-point prodigy Buddy Heild who is actually giving off some tremendous odds with all things considered.
Following Gail Monfils' big win last weekend in France, Alece has decided to keep the slippery-footed Frenchman has her pick to go back-to-back this week.
When the rubber hits the road in Rotterdam the guys agree to disagree with Alece and give a little more background on who could take the cake at this week's ATP stop.
After kicking around some NFL and NHL futures odds, including the NFL MVP award, the team welcomes the XFL to the prop game and presents their top choice for the game of the week between the New York Guardians and DC Defenders.
Also, with news coming out on Monday that the Los Angeles Chargers and longtime quarterback Philip Rivers have agreed to go their separate ways come free agency time, we take a closer look at who leads the way in the odds game to get the week one start in LA come September.
The trio caps off the show by touching on the sinking San Antonio Spurs' odds to miss the postseason (+450) and how the odds have changed for this year's March Madness and NCAA basketball champion.
Gonzaga leads the way, but will they get the votes of confidence from the team?
You'll have to tune in and see which way the odds sway and the props get dropped.
To find lots of prop bets head to the best sportsbooks Caesars Sportsbook DraftKings Sportsbook, or bet365 NJ.