Another week means another stellar episode of WSN's Prop Drop with Ryan Sullivan, Adam Forsythe, and Alece Anderson joined by special guest Matt McEwen of Sports Betting Dime.
Matt has been working with a few sites on different NFL props and spoke about his favorites along with a few long shots.
The podcast broadcast began with some chatter around the best steal bets out there.
Ryan kicked it off with FanDuel laying some solid odds on Tua Tagovailoa going second overall to the Washington Redskins. It could be considered a long shot, but there's a lot of evidence that supports the argument. Meanwhile, Adam and Alece each found some great lines on various wagers at 888Sport.
Best Bets of the Week
This week's debates and wagers began in New England surrounding the gigantic shoes left to fill by the GOAT himself, Tom Brady. The easy money is on Jarrett Stidham to take the reigns and it sounds like according to Ryan, Adam and special guest Matt that he's the favorite for quite a few reasons.
Moving on, the team got into some draft chatter and touched on who could be walking away with the 2020 offensive and defensive rookie of the year hardware. Arguments were made for lead candidate Joe Burrow on offense and Chase Young on the other side of the ball. However, both Ryan and Adam decided to play devil's advocate on Young and aren't buying into the hype.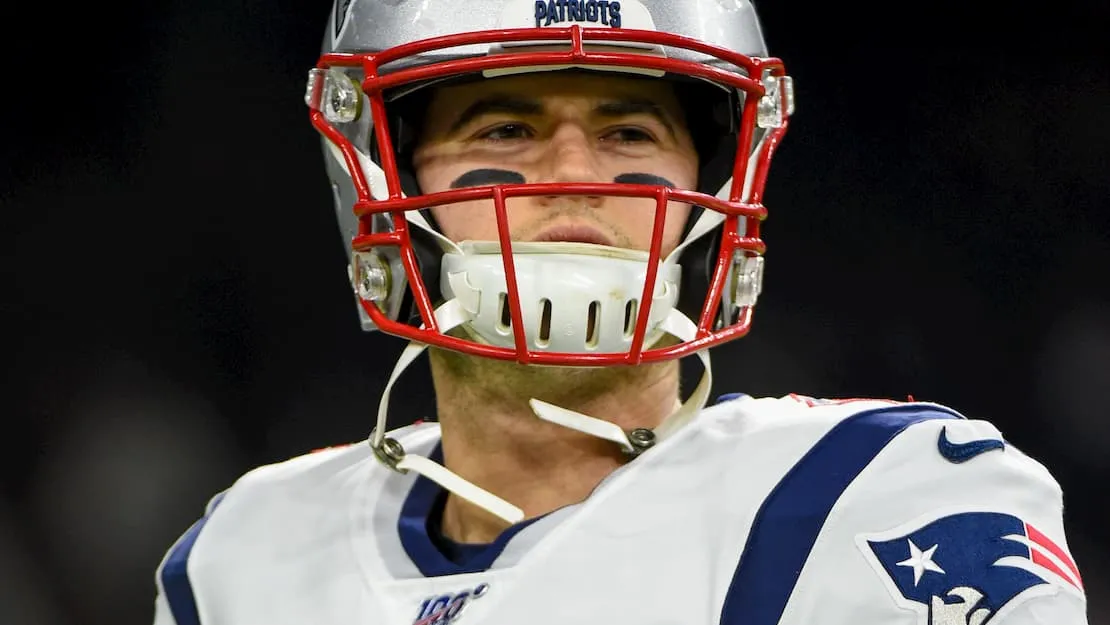 WSN released a few articles this week on both American League and National League MVP favorites this week so the team felt inclined to focus on a few long shots along the way.
Of course, Mike Trout is favored in the AL, but some excellent arguments were made for a few lesser names.
Meanwhile, Christian Yelich seems to be the consensus along with a few dark horses peeking in on the other side of the league.
Before heading out the guys also took on the NHL Vezina Trophy debate along with some early Super Bowl 55 lines. And what would a quarantine episode be without talking some Tiger King as well? Well, that's exactly how the trio wrapped up episode nine of the Prop Drop.
Make sure to comment and subscribe to the WSN Prop Drop for more best bets, weekly wagers and exclusive looks at the most trending and ridiculous props from throughout the online world.